"Nothing loved is ever lost." — Ellen Brenneman
An honour to be asked to capture a families last day with their beloved Jack. Cuddles, tears and a little laughter – a beautiful way to celebrate and remember their little pup who will forever remain in their hearts.
15 years of friendship, love and loyalty – both given and received.
RIP Jack.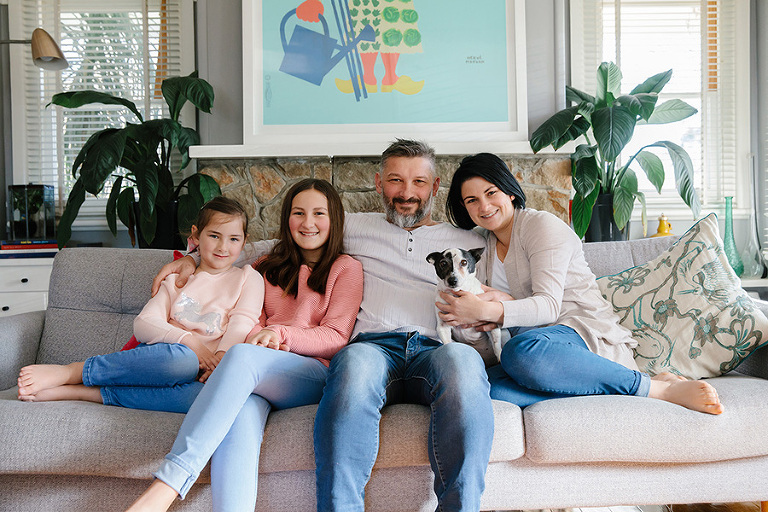 >