In the midst of Covid, Hannah and Searle decided to move forward with their wedding day, a global pandemic and a locked down country weren't going to stand in their way. It meant that their guest list was limited – the border closures and border bubble limitations meant that so many of their loved ones would be kept away. Two days before their wedding the bubble expanded and their guest list almost doubled with it! It was mad and frantic with last minute arrangements but it was the most amazing wedding present ever!
The family farm was the perfect location for their ceremony and reception – a ceremony in the front paddock and the reception in the shearing shed.
Have I mentioned how much I LOVE a good shearing shed! All so different and the most amazing locations to shoot in.
It became the central location for the day – where the the guys were getting ready, the most amazing bridal portraits and the reception celebrations.
It was bitter sweet for Hannah and her family as the farm was sold just weeks before the wedding. What a lovely way to celebrate their life at the farm before they moved on. Such beautiful memories to take with them and share with the generations to come.
Each location we visited on the day had so much meaning to the bride and her family.
So special to be be invited to be a part of days like this.
Flowers – Little Triffid Flowers, Wagga Wagga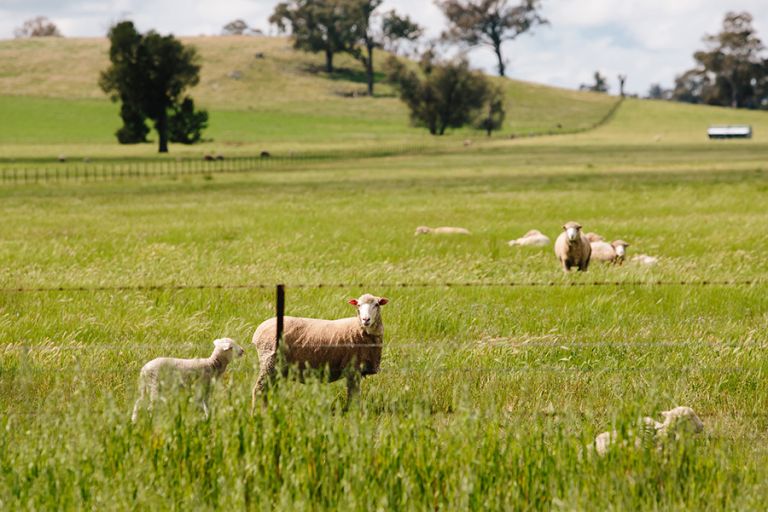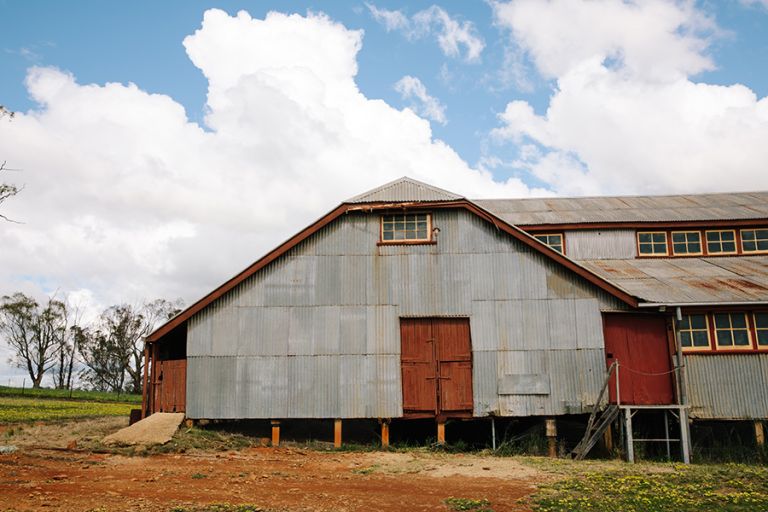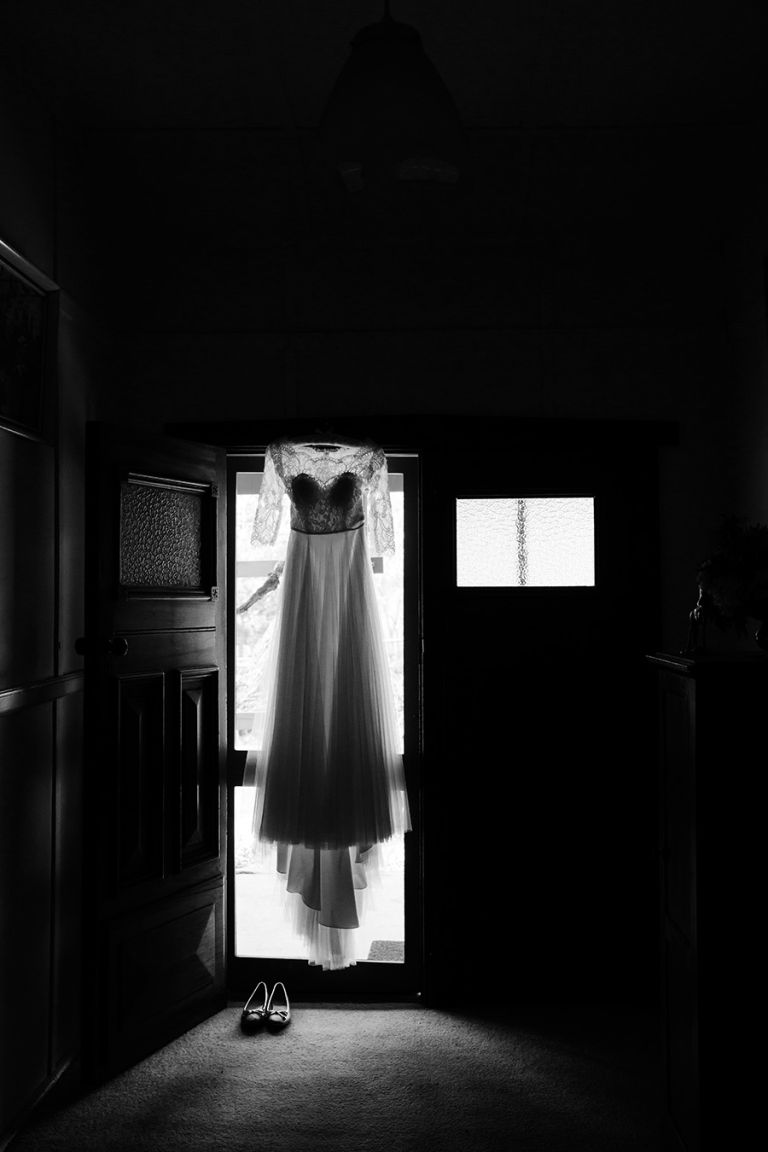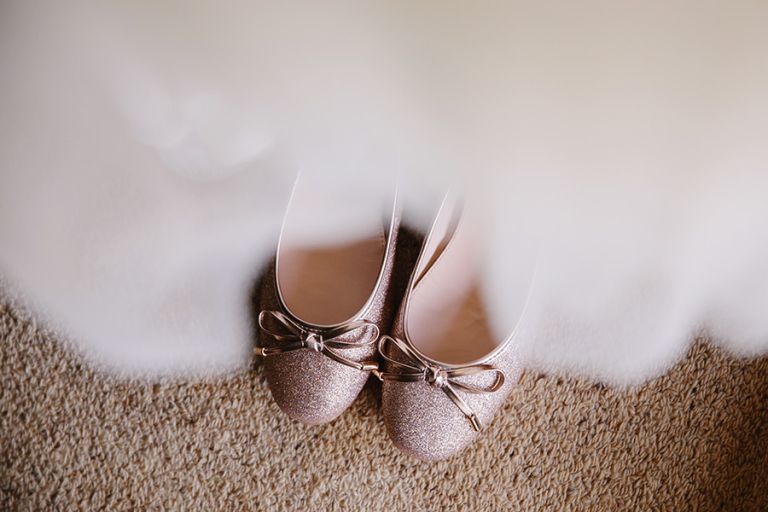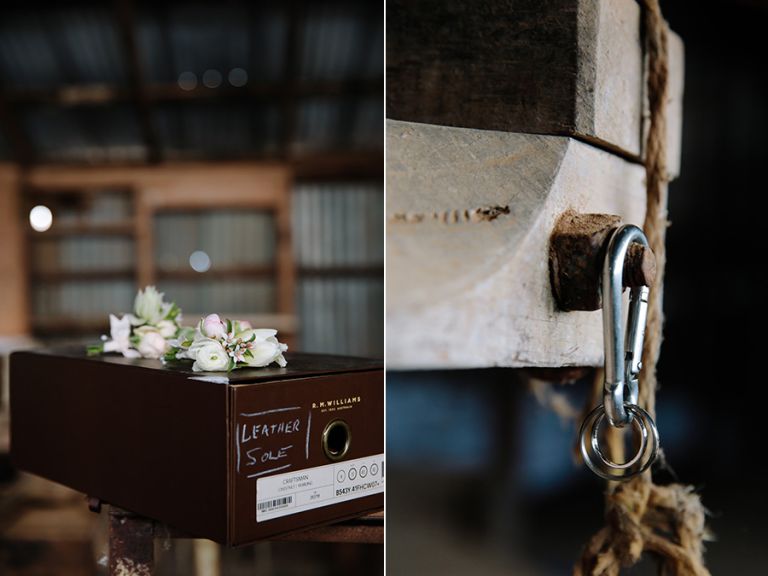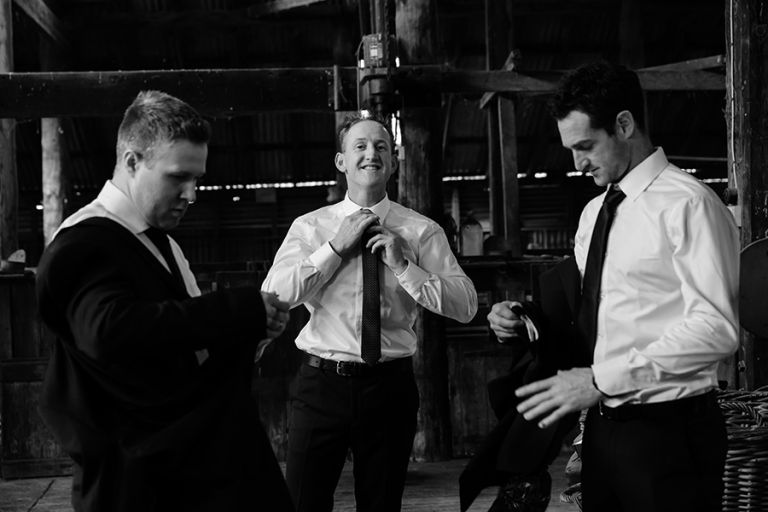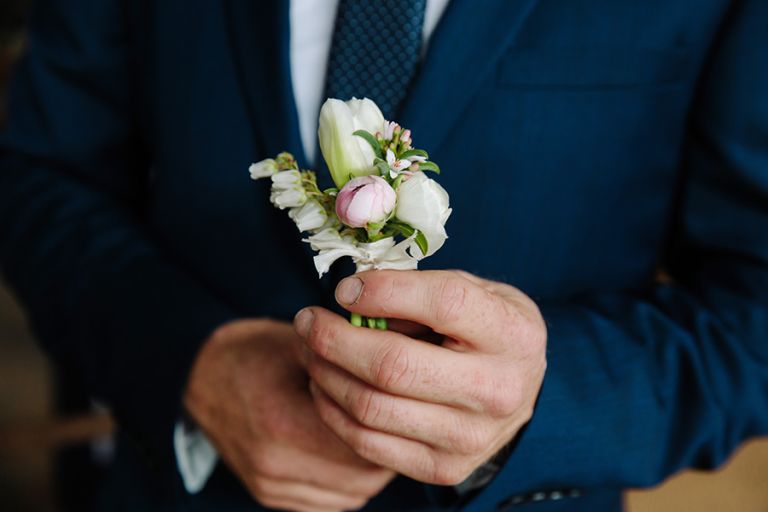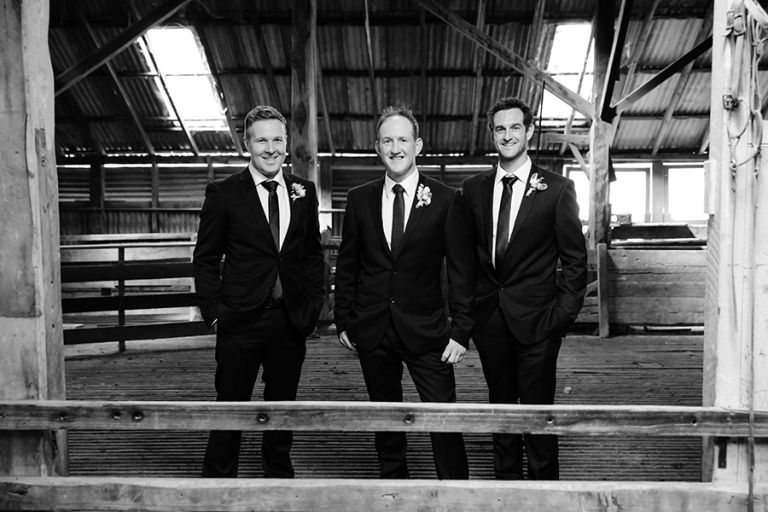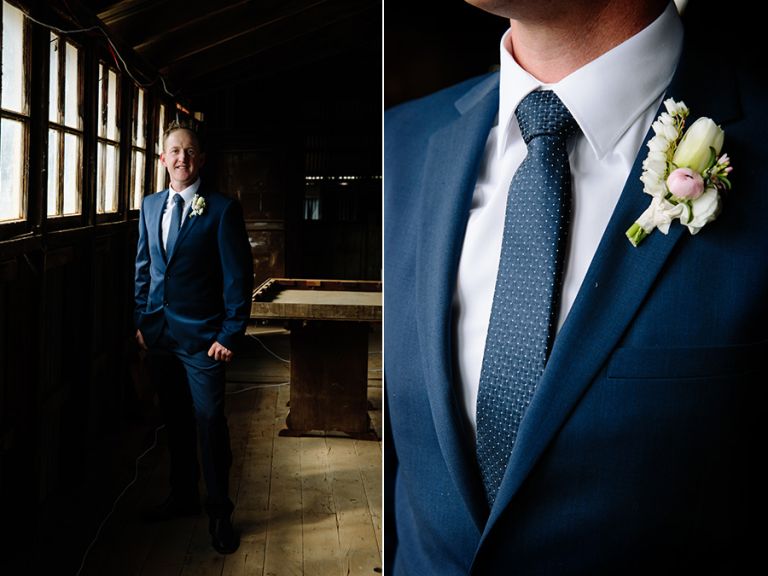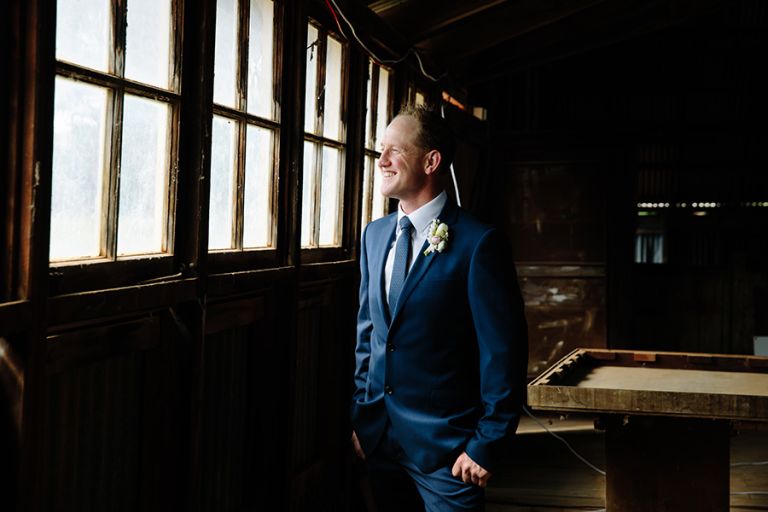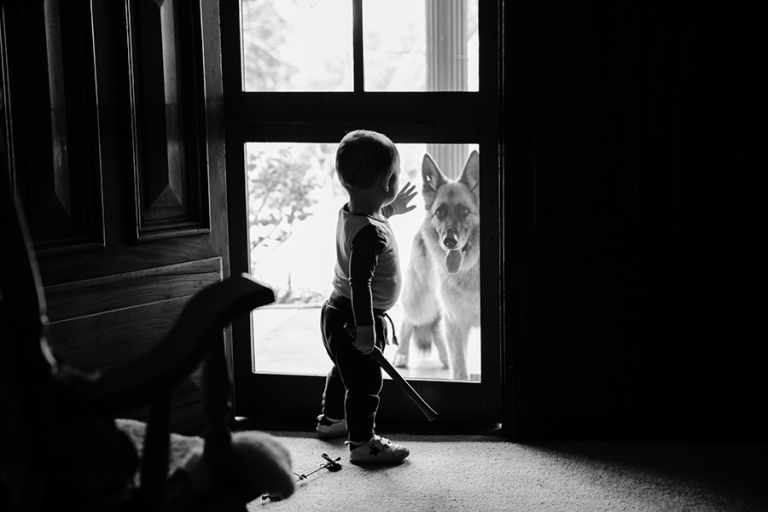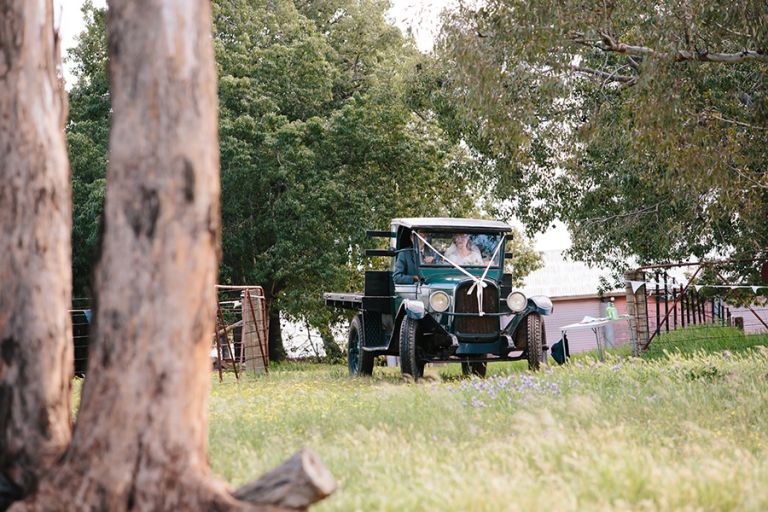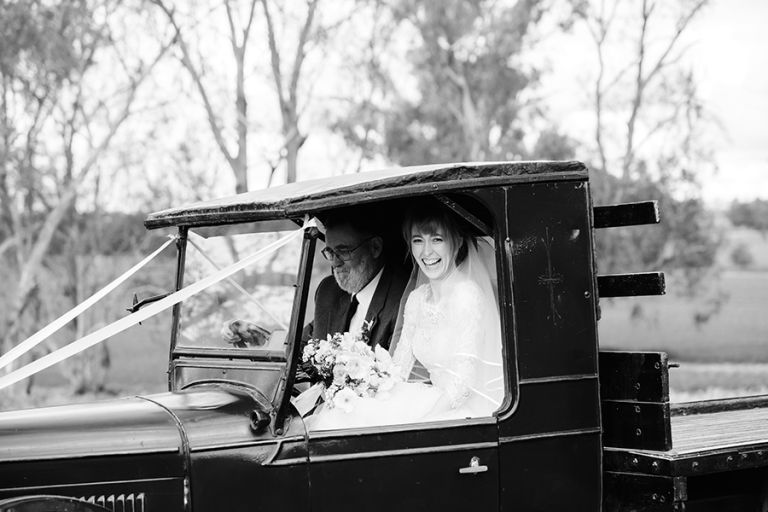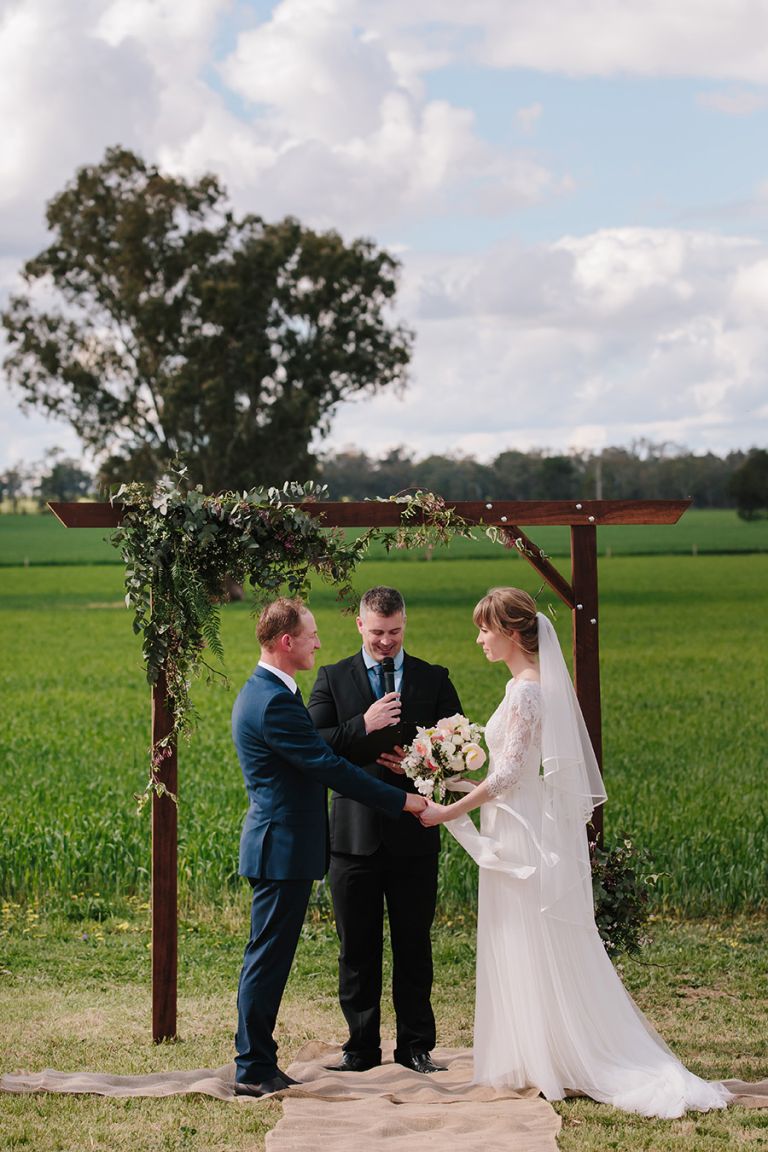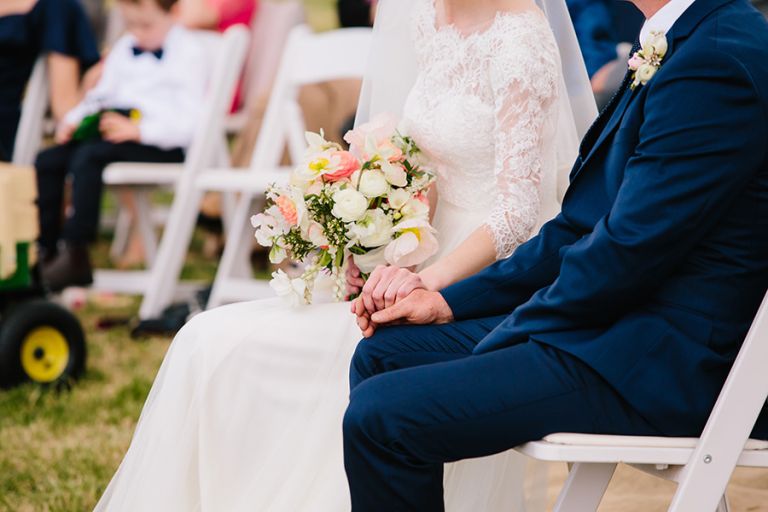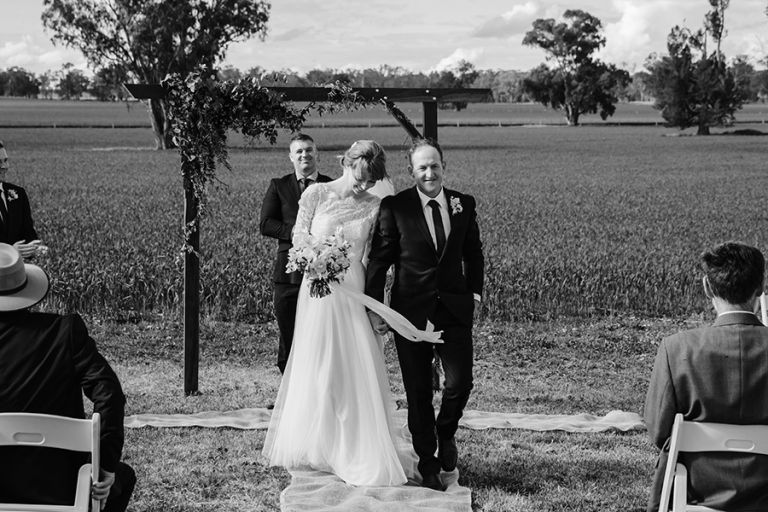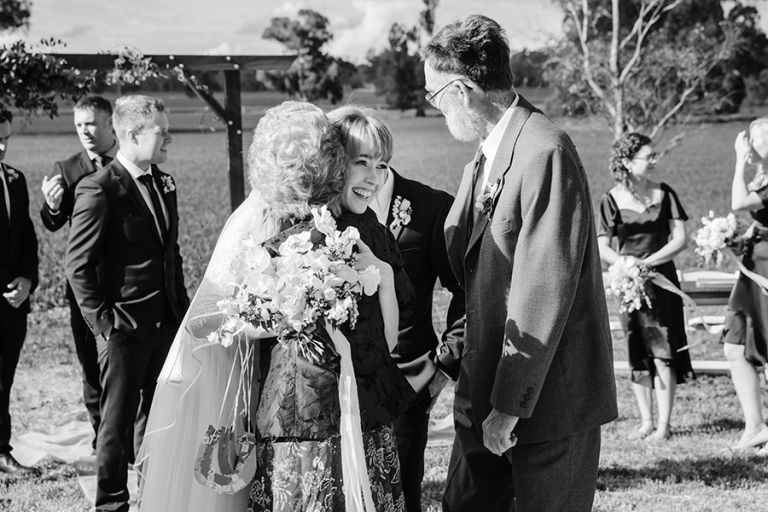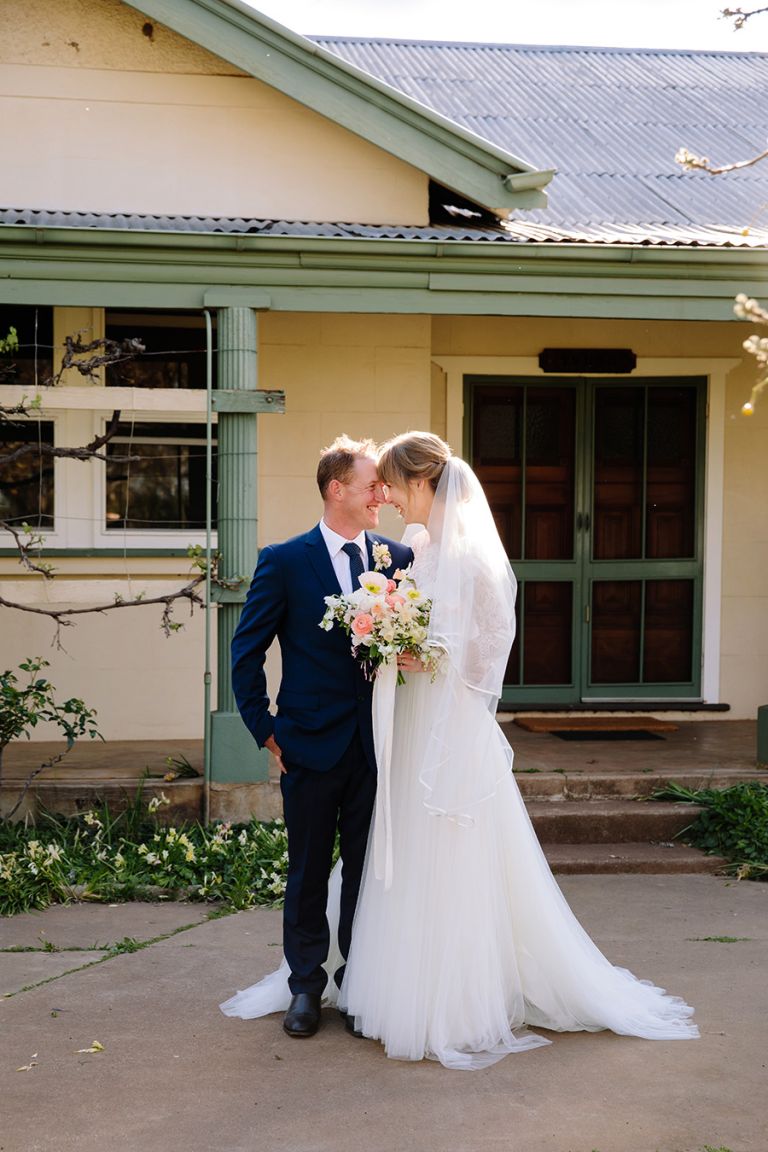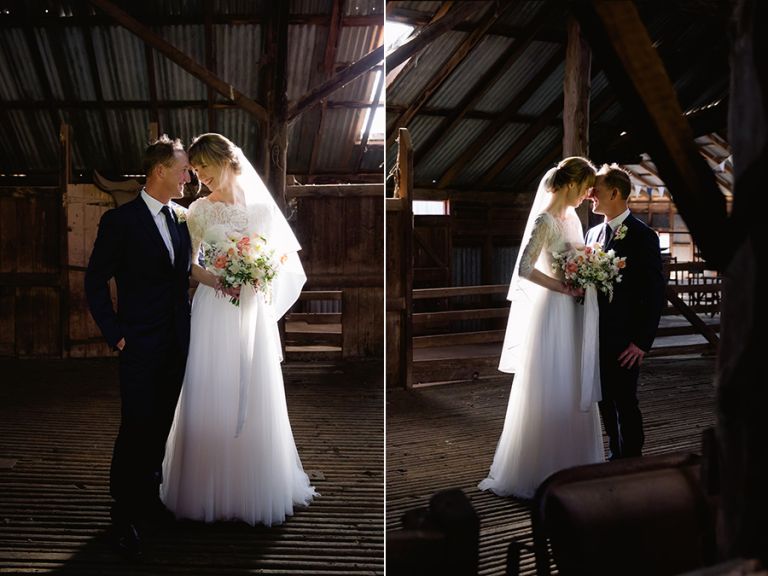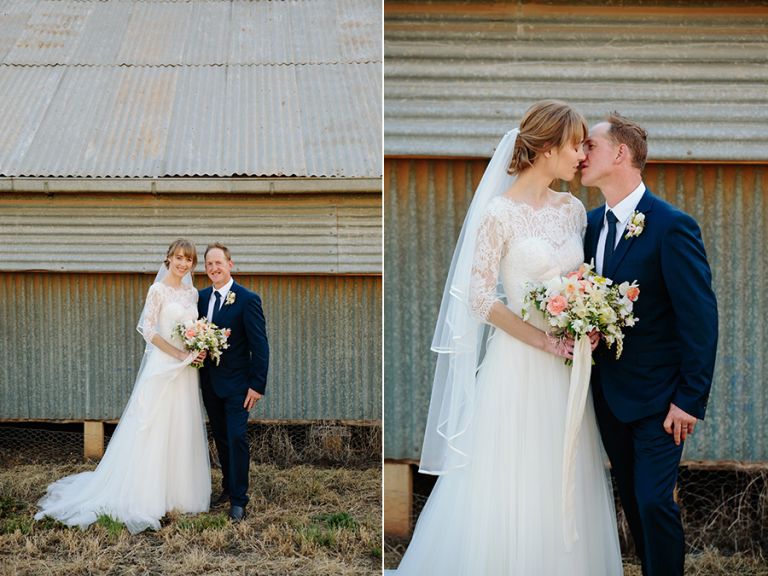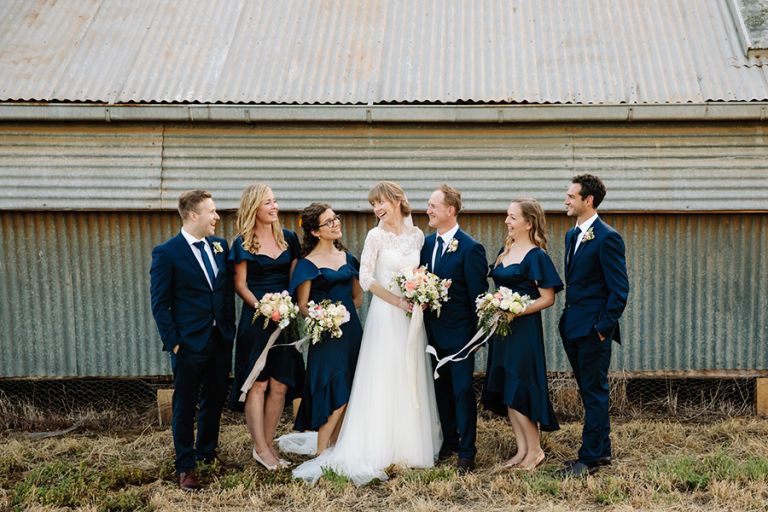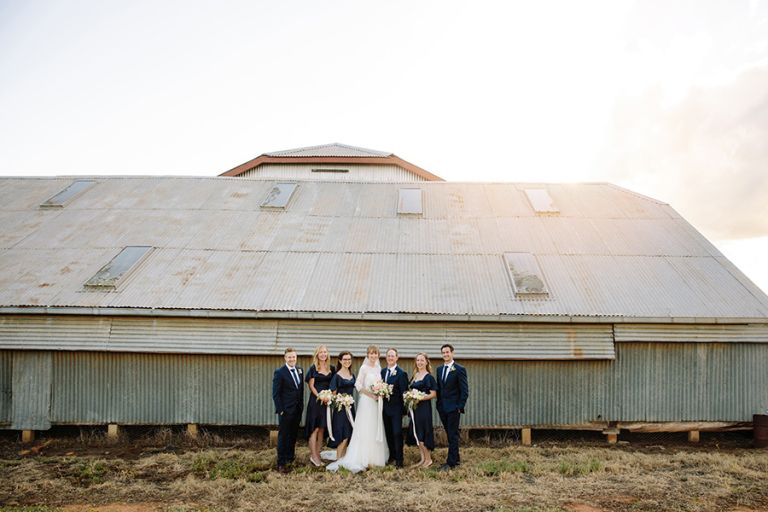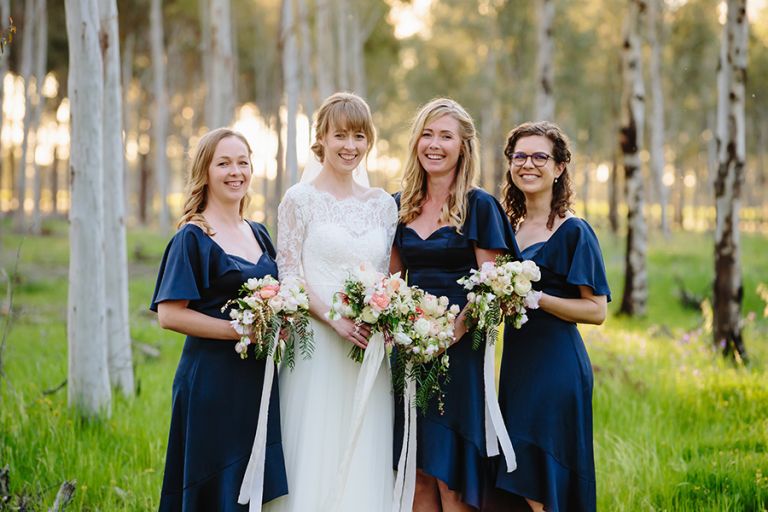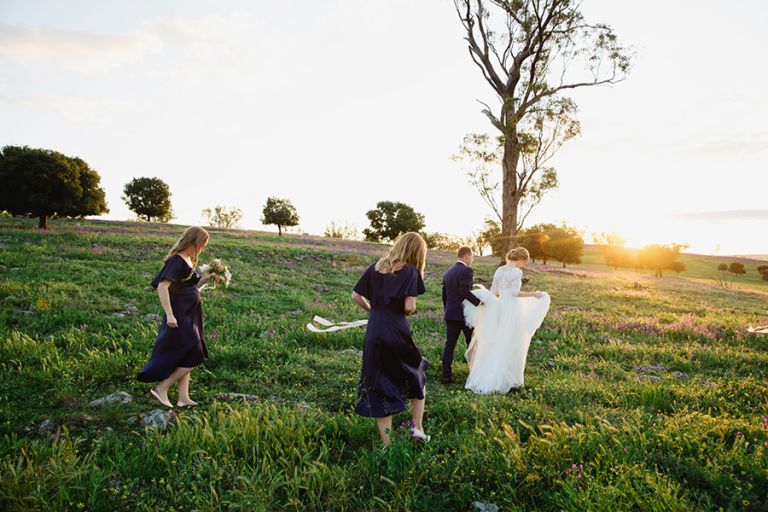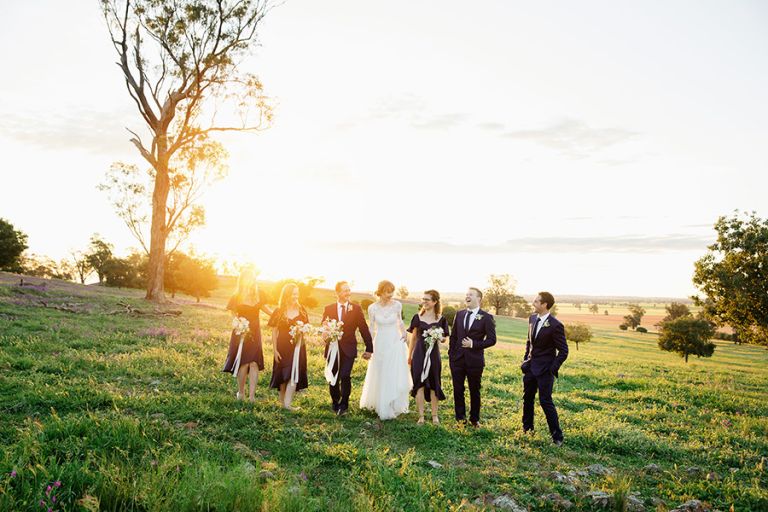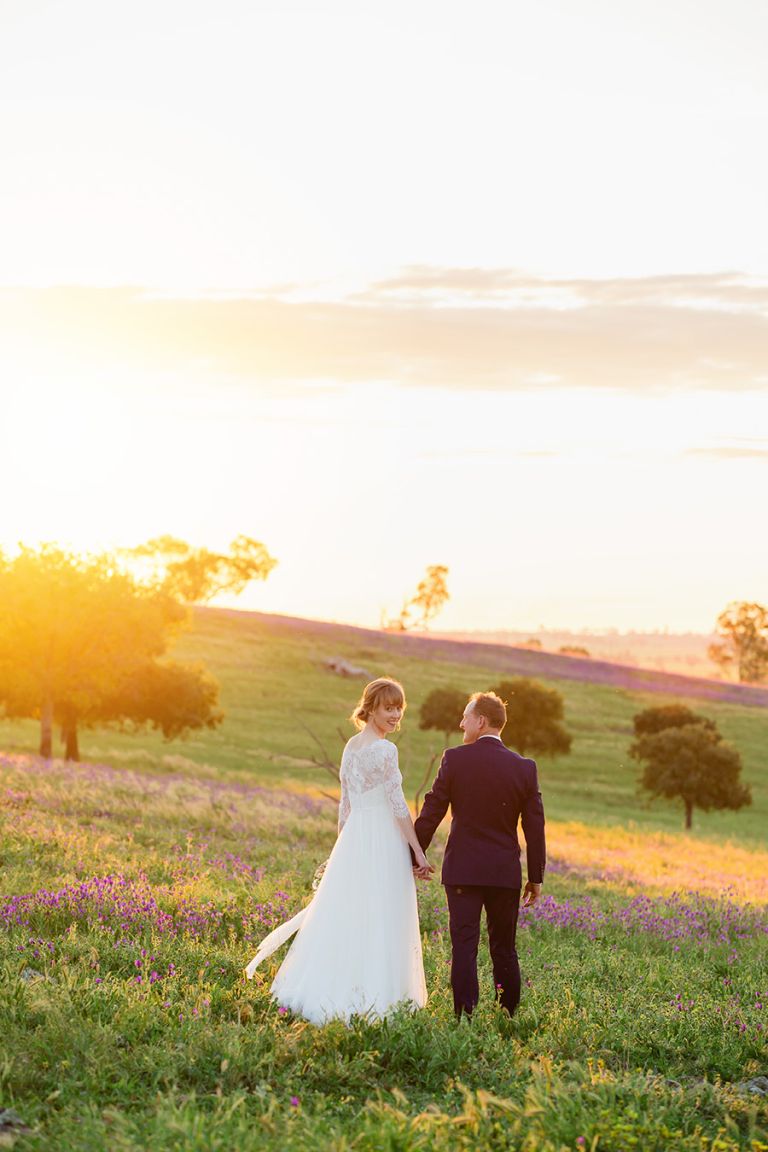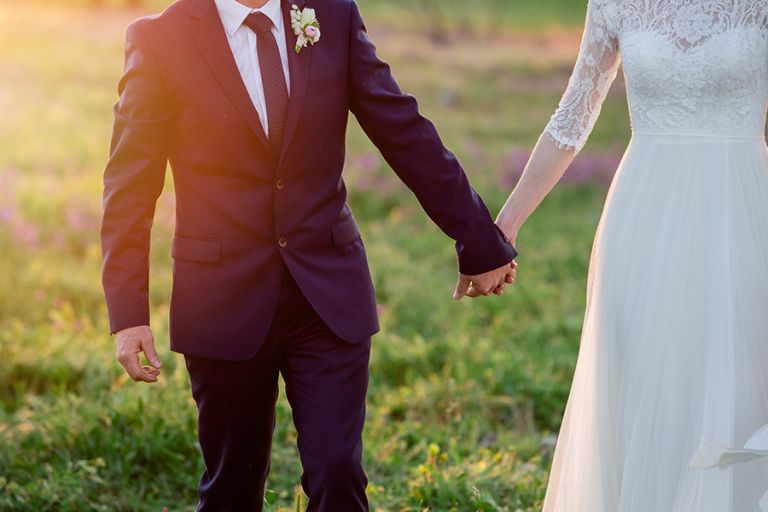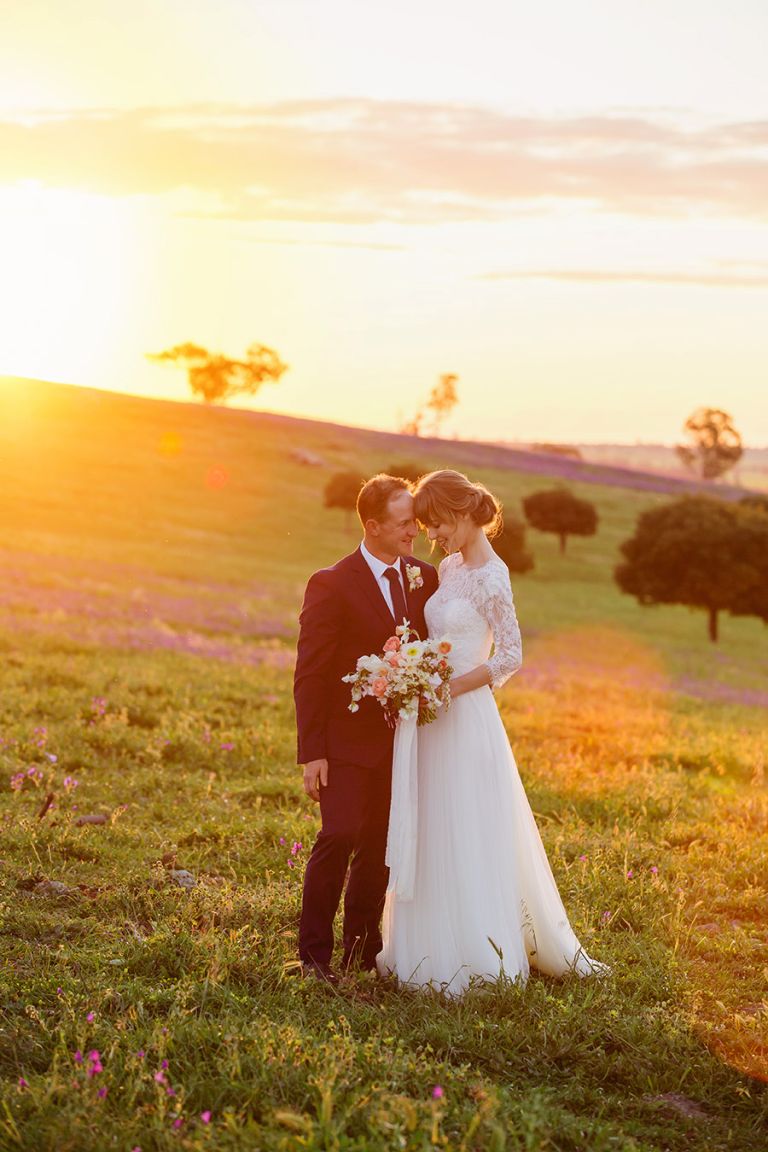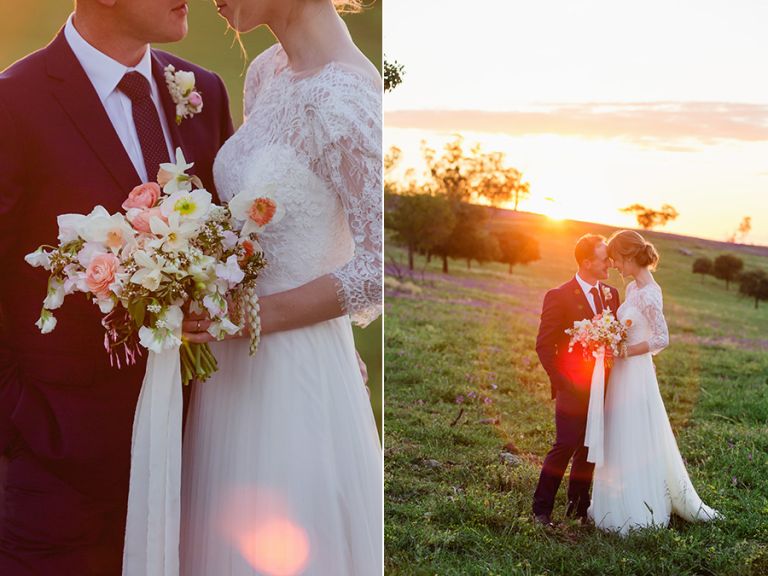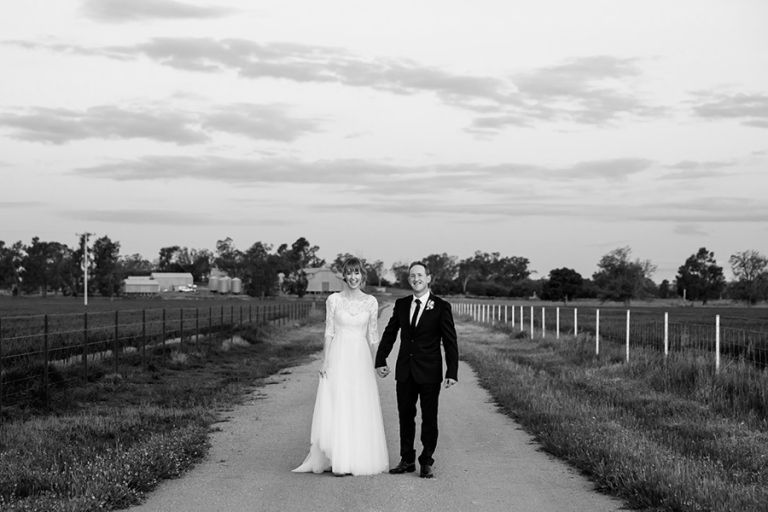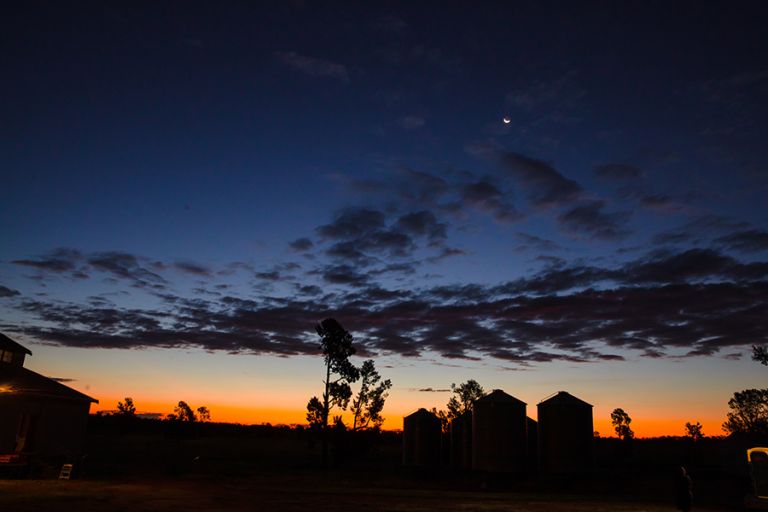 If you are planning a wedding on your family farm I would love to chat!