I aim to make each session I photograph as unique as you. It's about your personality, your interactions, your moments.
I want you to LOVE every single image.
I WANT YOU TO BE EXCITED TO DISPLAY THEM IN YOUR HOME AND DRIVE EVERYONE A LITTLE BIT CRAZY SHARING THEM EVERYWHERE!
This is about making heart-stopping feature artwork – not image files (you don't even need a computer to view your photos!)
I don't want to dump you with a choice of images and leave you scratching your head trying to figure out what you're going to do with them.
From me, you get the full service. After the images are ready for you to view in my studio, I help you help you decide what images work together, how to display them and what style of printing will work best for your tastes.
Then, I make it happen. My job is only done when you're tickled pink with the results and have the finished artwork ready for your home and to shamelessly show off to the world.
We have so many options for all families and budgets. There are lots of ideas to choose from.
PRINTS
Beautifully matted photographic prints are ready for framing or can be displayed as is on an easel. Prints start at $55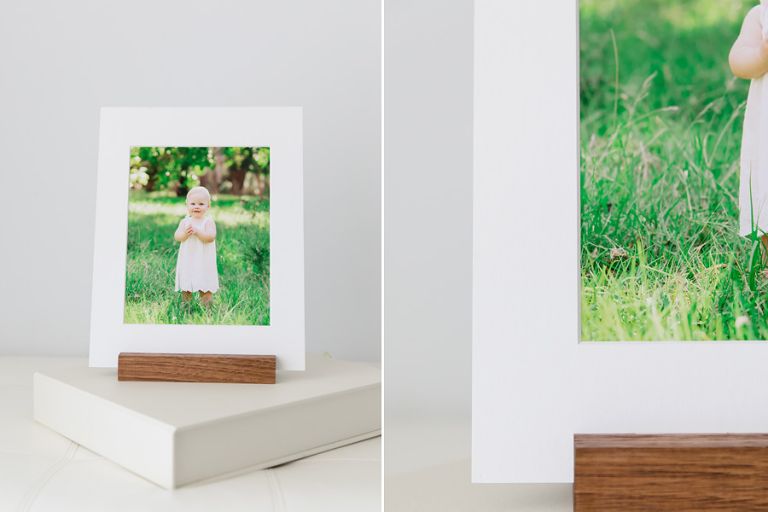 ALBUMS
I love albums and its one of my favourite ways to display a portrait session. All of your images displayed together, telling your families story. Available in both matted and boutique formats. There's a wide range of cover options to chose from and each one is custom designed just for you. Prices start from $895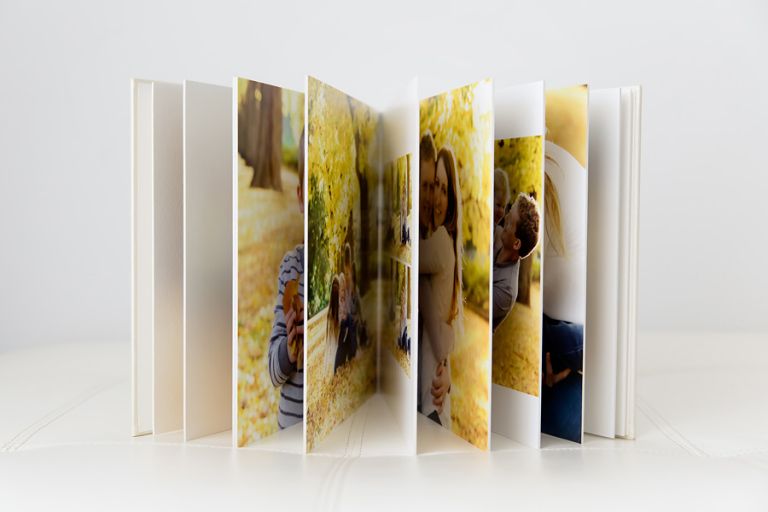 WALL ART
Wall art and wall art collections are a gorgeous option for displaying in your home. Choose from framed prints, hand torn art prints, canvas and framed canvas options. Individual wall art starts at $380.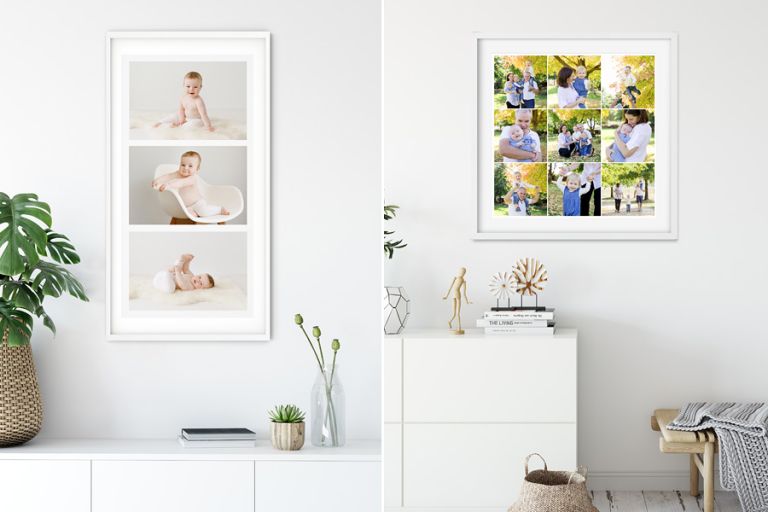 ACRYLIC BLOCKS
Freestanding acrylic block mounted prints. They look gorgeous sitting by themselves or displayed together in a group. Perfect to add to as your collection grows. Priced between $165 – $595