"Briony was absolutely fantastic capturing some very heartfelt moments on our farm with our kids.
She made us laugh and we all had such a fun time – we would highly recommend her for any occasion.
Briony you are awesome!"
We had an amazing afternoon out exploring at this Oaklands property.
Letting kids be kids. Pulling crazy faces and playing in the dirt – all a part of farm life.
We spent the last part of the day with just Lyn and Ben – canola and those gorgeous country sunsets – whats not to love!
I got to explore this family's favourite spots and capture the colour and character of the land they love.
I love photographing on farms and rural properties!
Shooting on rural properties presents some beautiful storytelling opportunities.
Please note that these sessions need to be booked well in advance as I need to block out an entire afternoon or morning, and allow extra time for travel.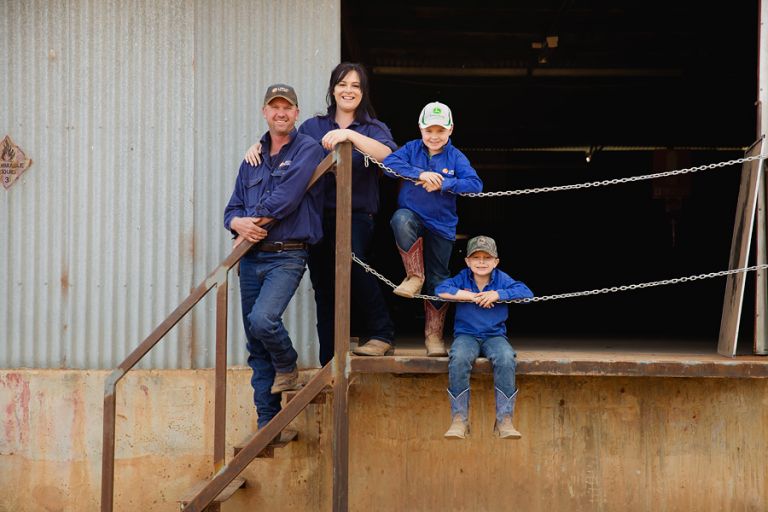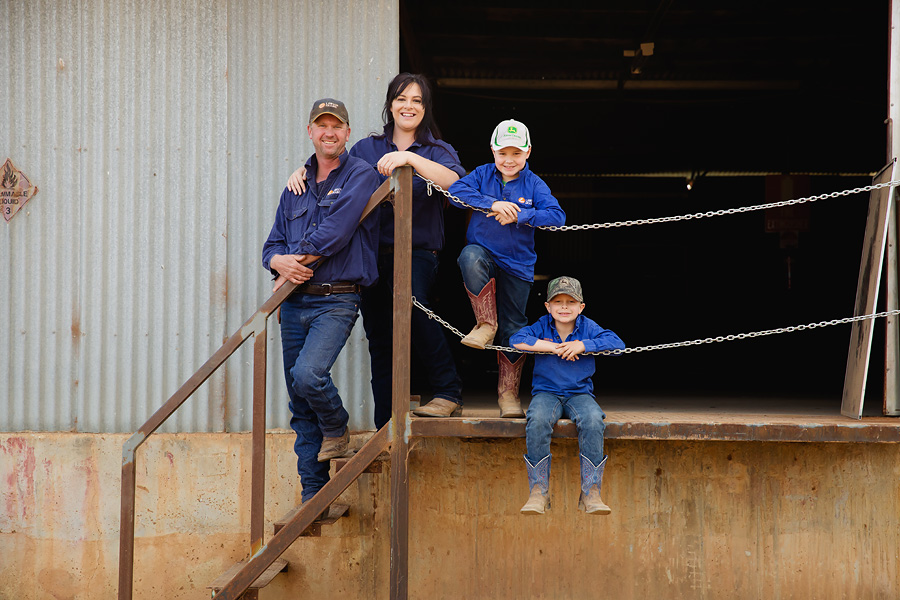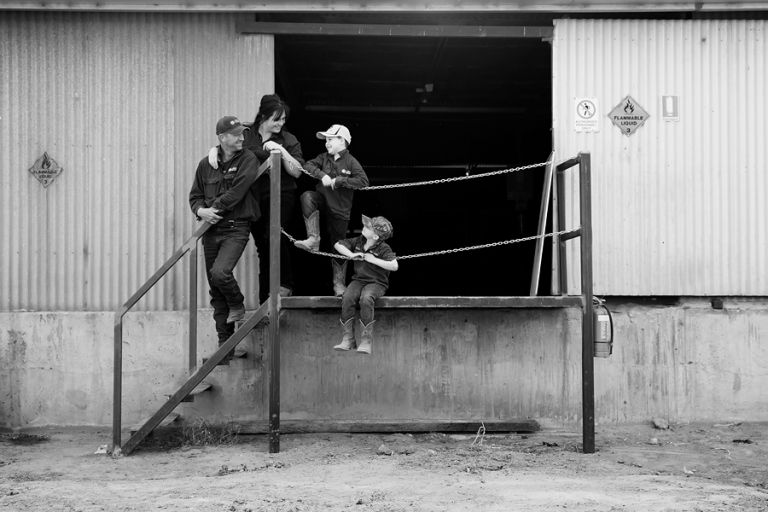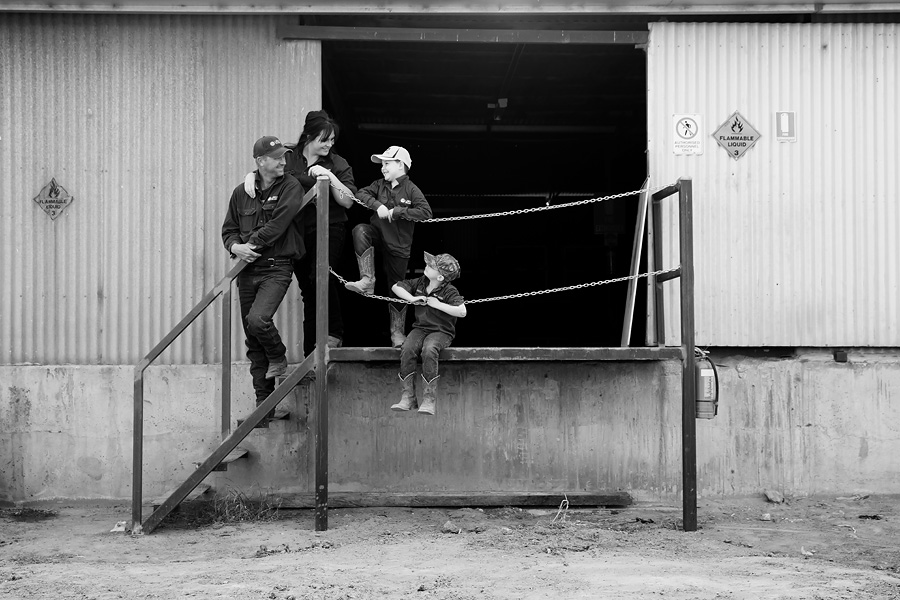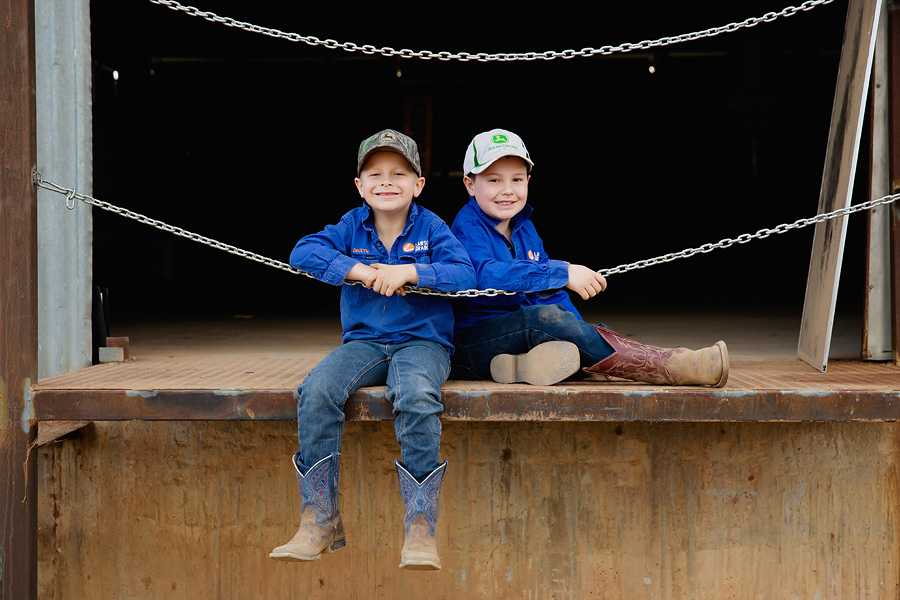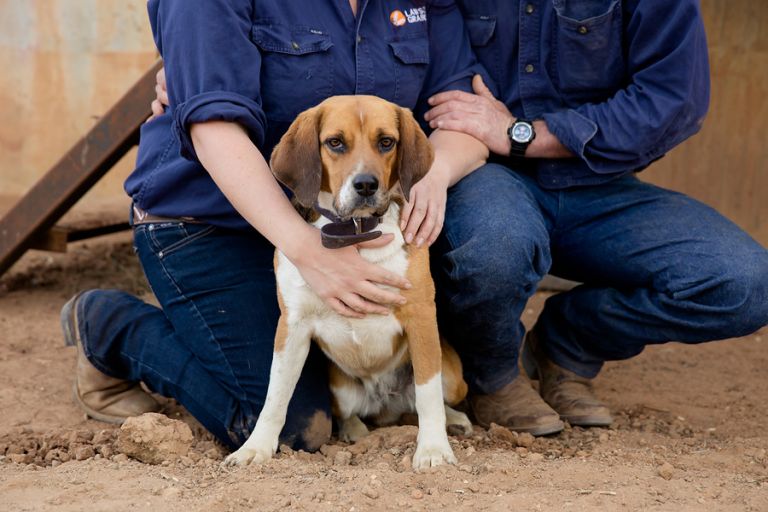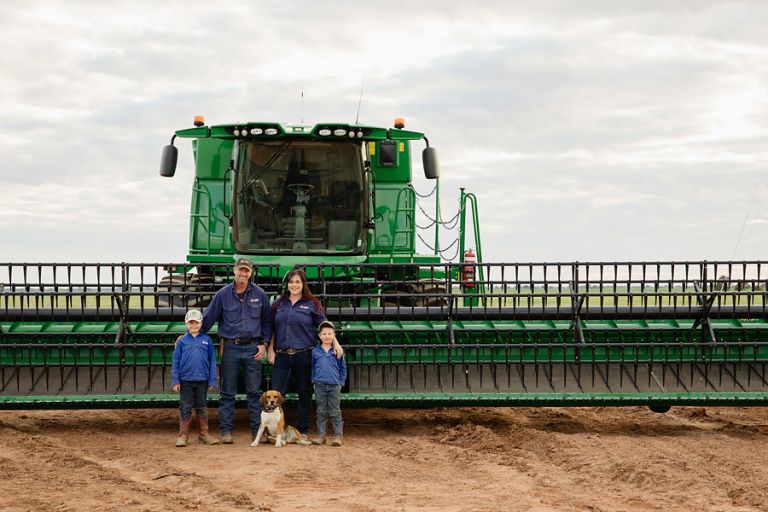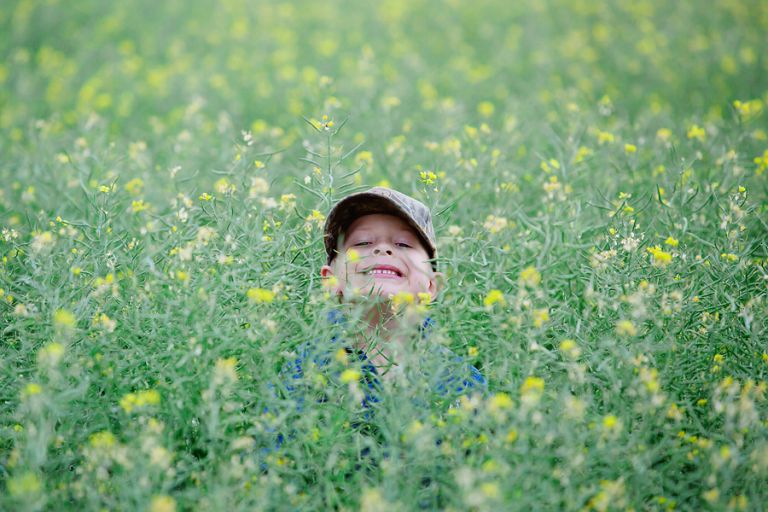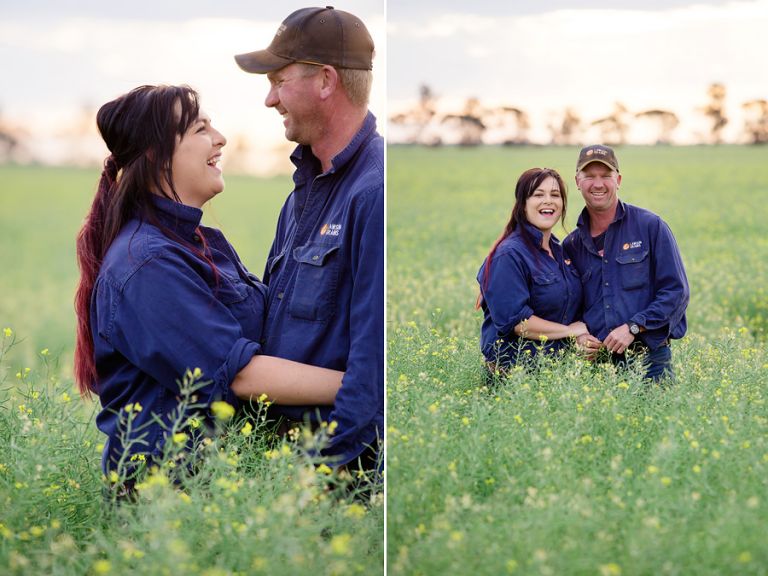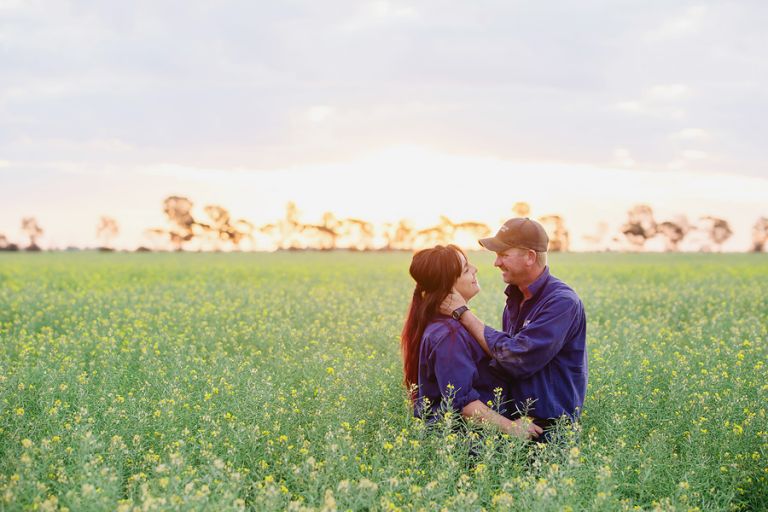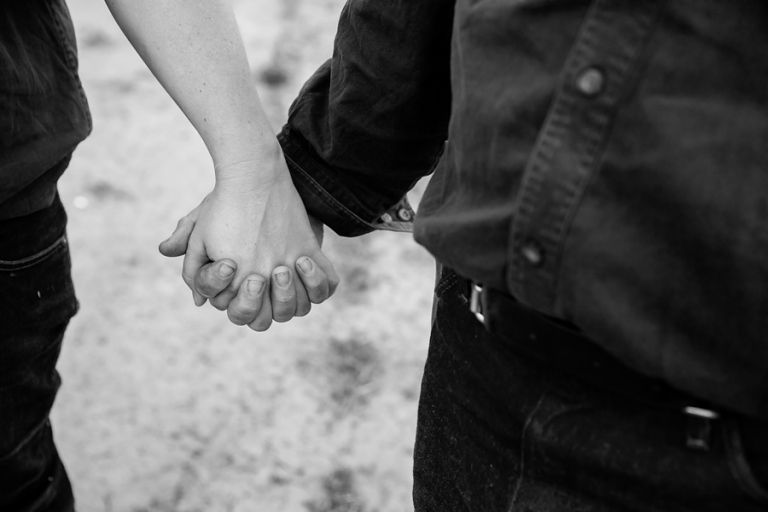 When you have a gorgeous photo collection like this – the perfect way to display them is in an album!
Dont leave them hiding away in a drawer, never to be seen again.
This is such a beautiful way to show off your precious photos – you can see this album and more in our Albury studio.