ceremony venue – under the elms at Brown Brothers, Milawa
celebrant – Aaron McDonnell
florist – floral harvest, Yarrawonga
brides crown – Viktoria Novak
reception venue – the barn at Brown Brothers, Milawa
bride and groom pre-wedding – Lindenwarrah Guest House, Milawa
photobooth – albury photobooth
furniture hire – Gather Vintage, Albury
cake – Miss Naked Cakes, Wodonga
I'm not quite sure where to start with this wedding…it was just so darn gorgeous! Lovely people, beautiful day, amazing locations, seriously sooooo much fun. Lauren and Travis were prepared to take a bit of a risk, trusted me a little too much and the results were pretty spectacular. I also had a car full of glitter for weeks and weeks after – but hey, the price we photographers pay.
And one thing you may notice as you scroll through the photos…no bridal party! They kept things simple, uncomplicated and celebrated just the two of them in beautiful style. It also made adventuring just that wee bit easier.
Lauren and Travis were married under the iconic elm trees at Brown Brothers in Milawa and then celebrated the night away across the road in Brown Brothers historic barn. Laurens bouquet and all of the flowers featured at the ceremony and reception were provided by Alice at Floral Harvest in Yarrawonga. So much talent and such gorgeous natives!
That dress, those shoes and THE crown! ENJOY!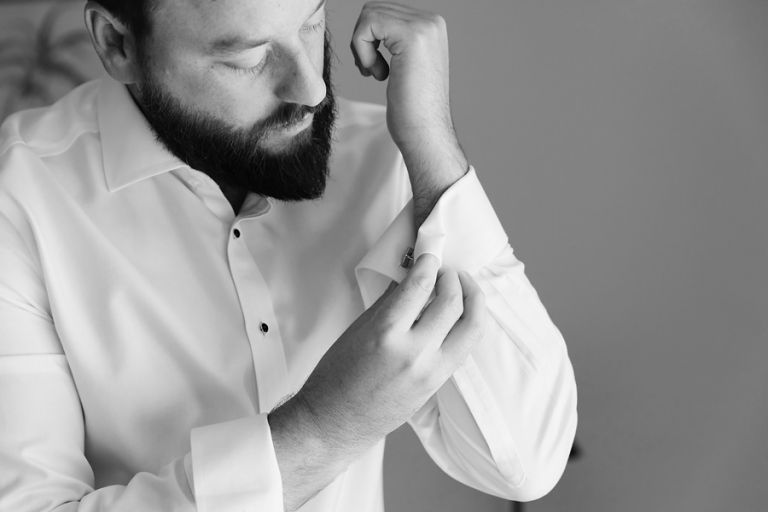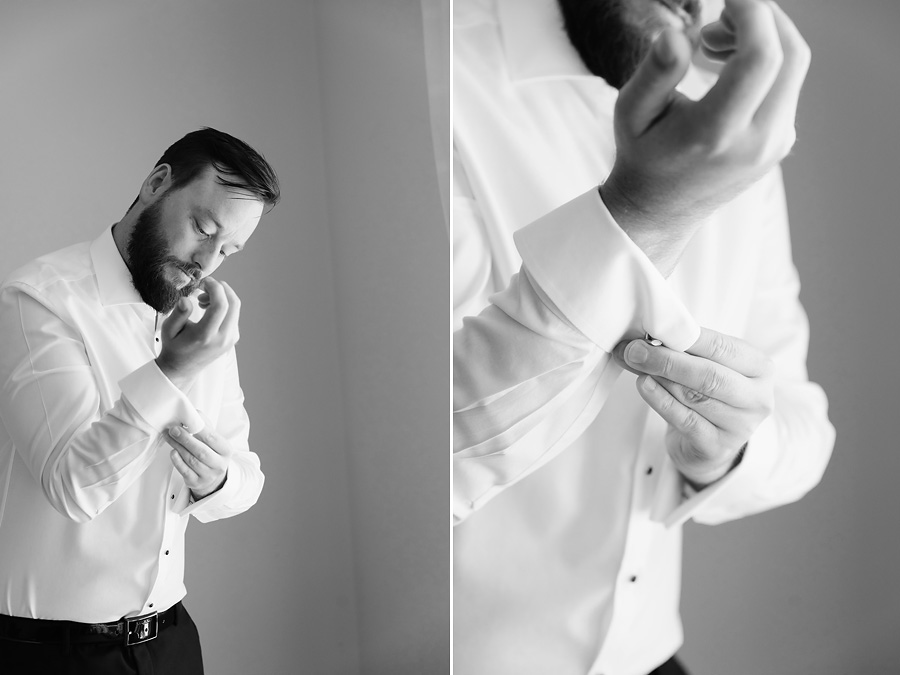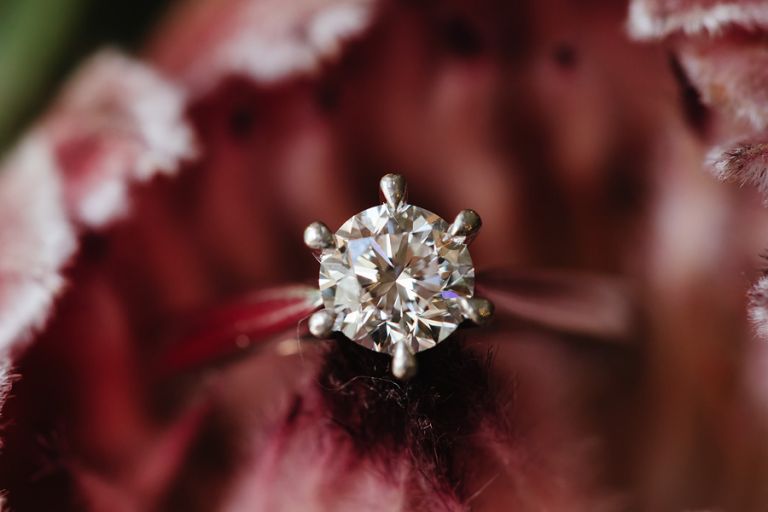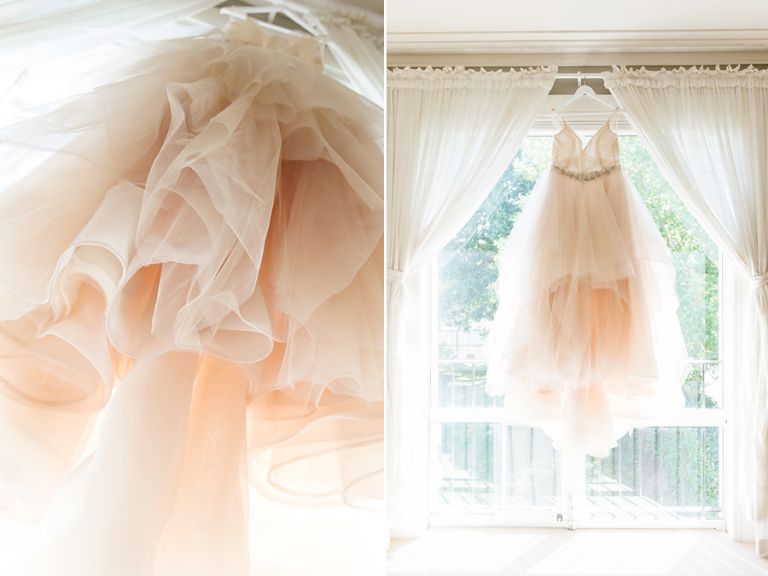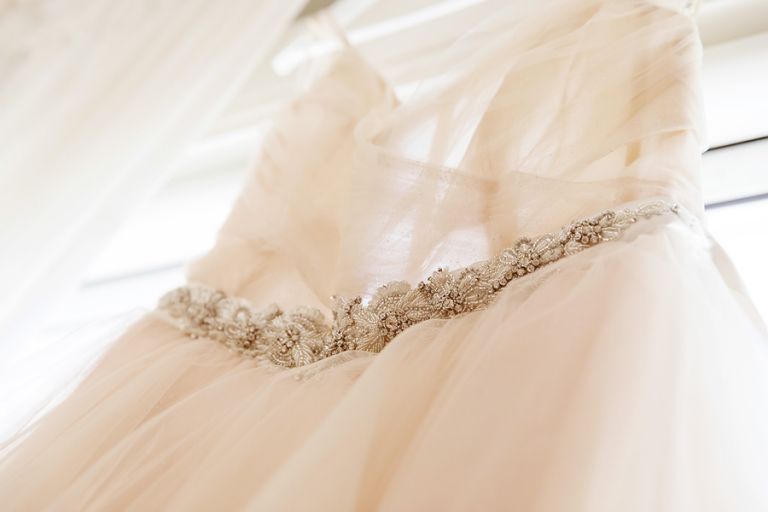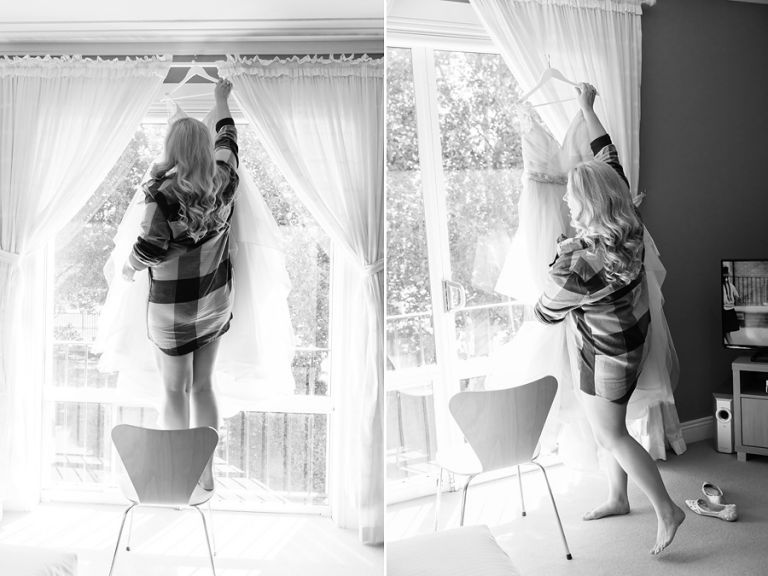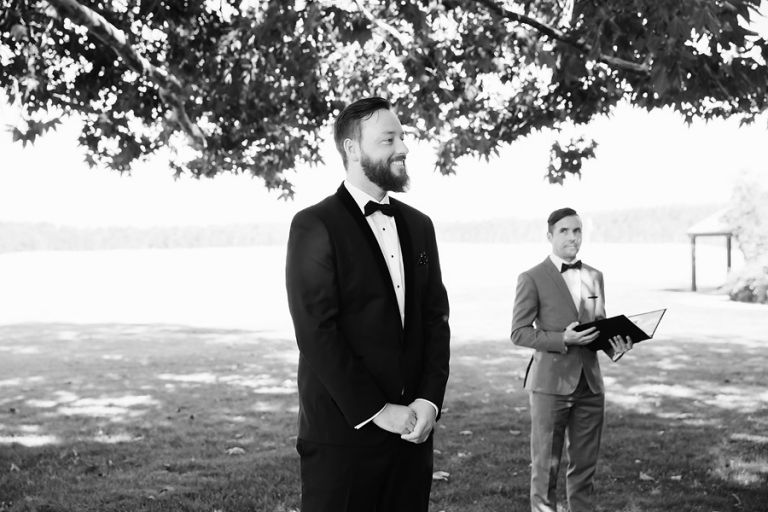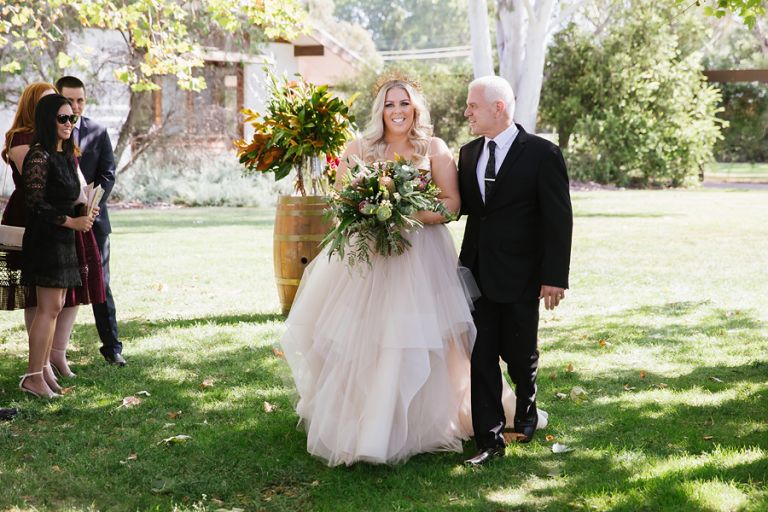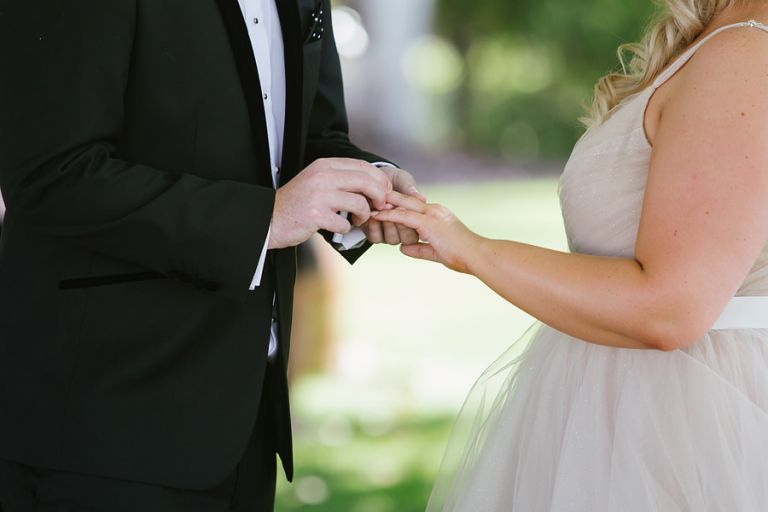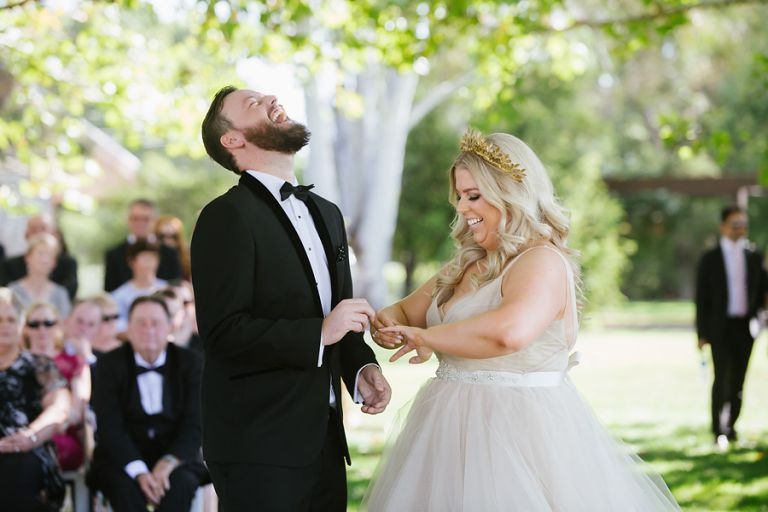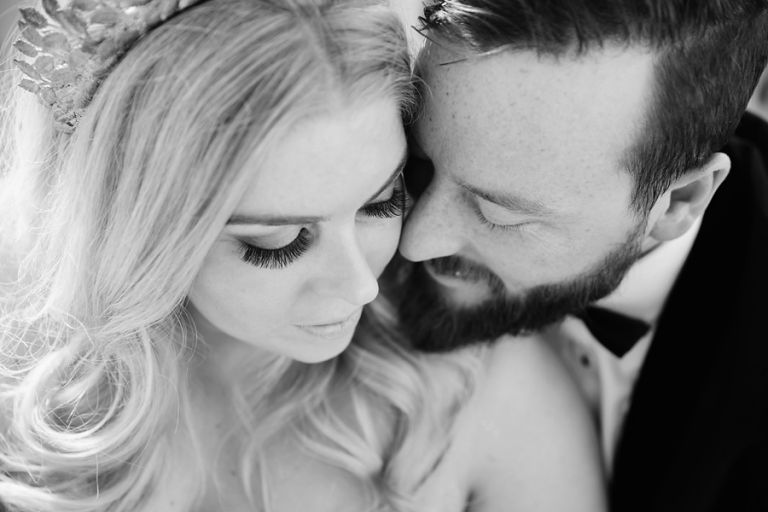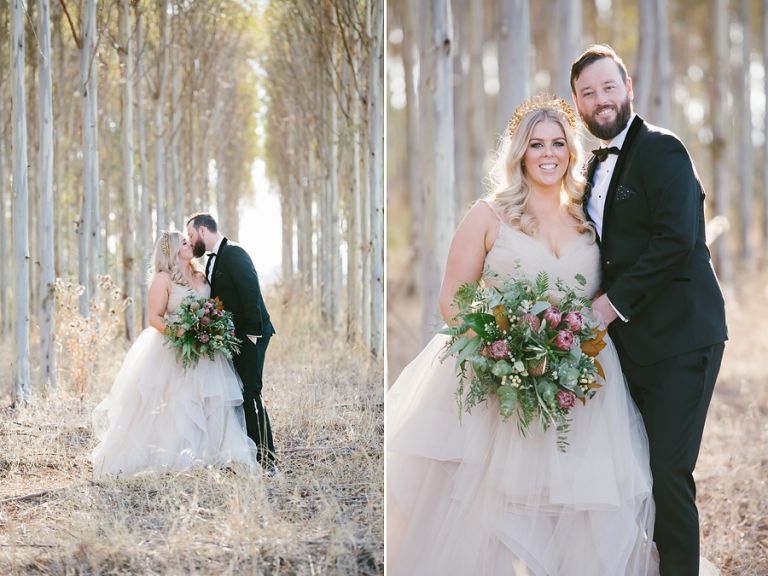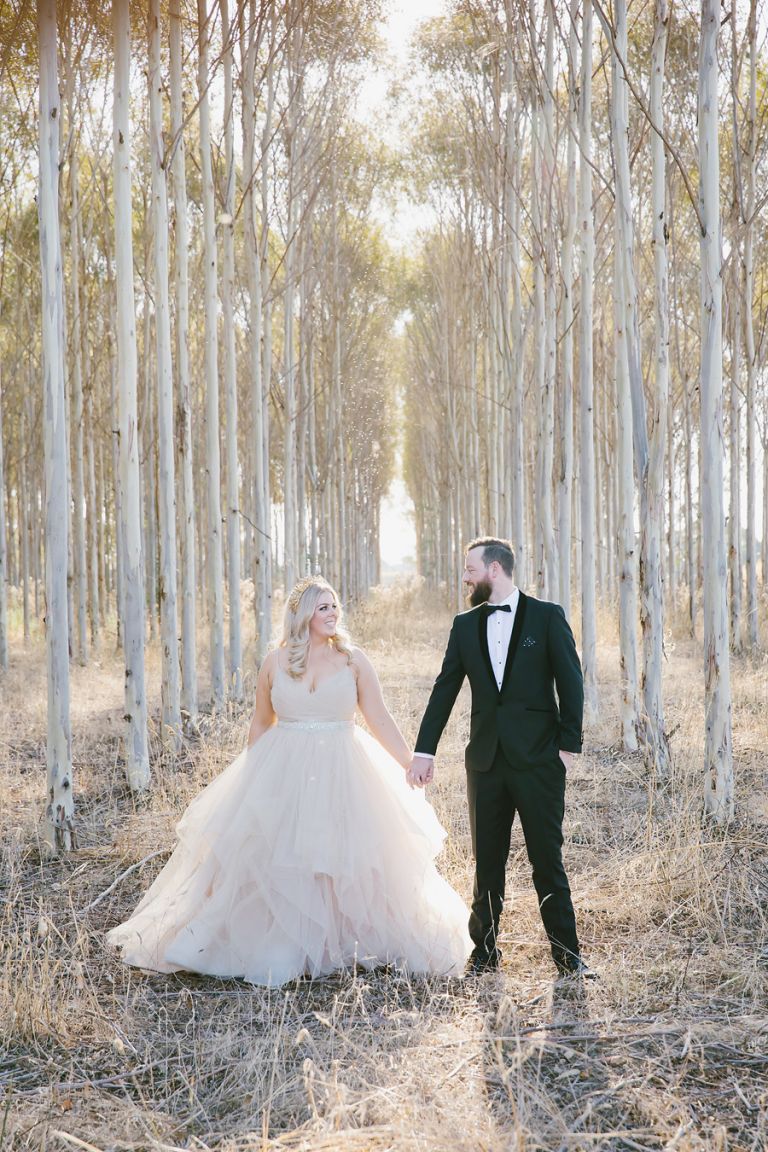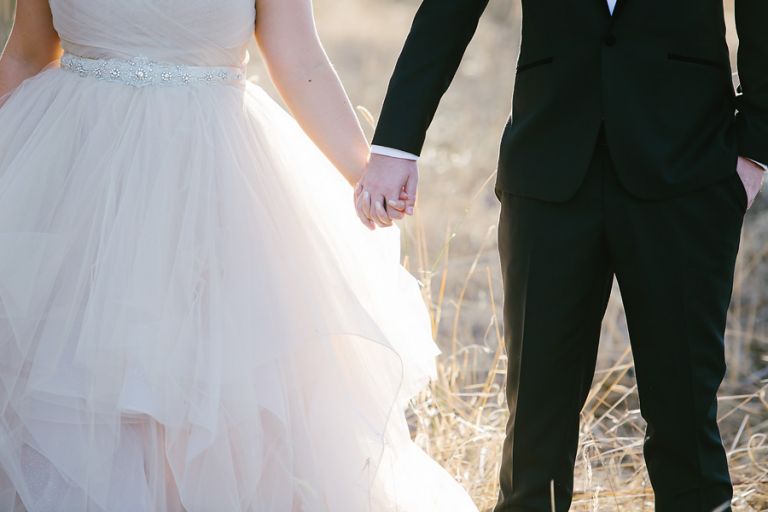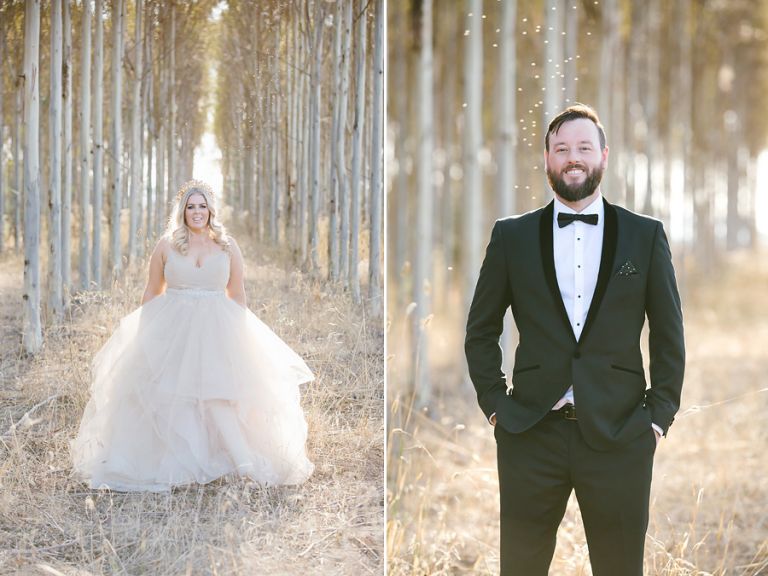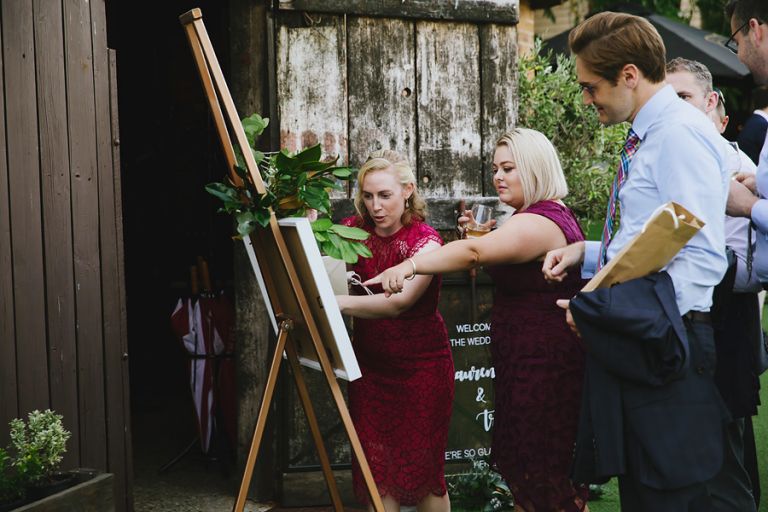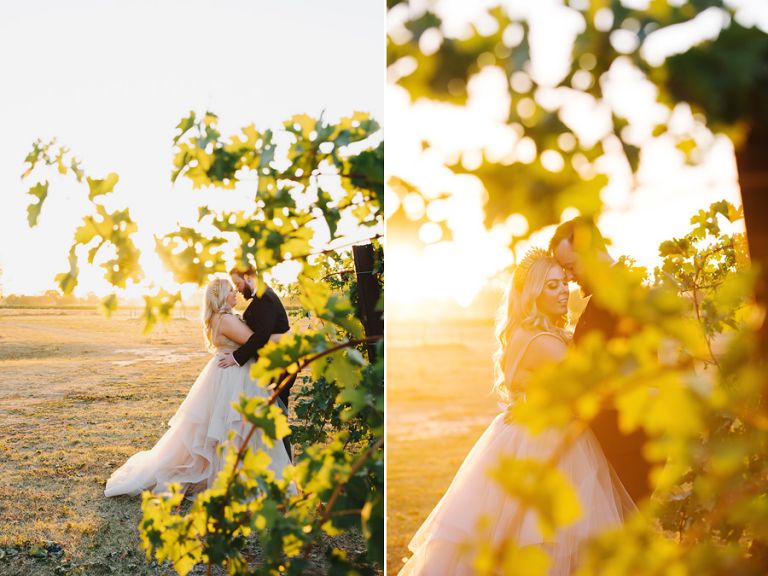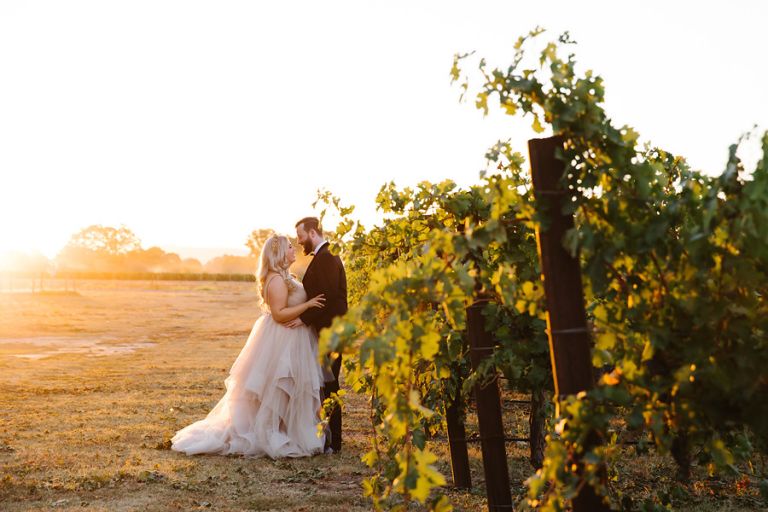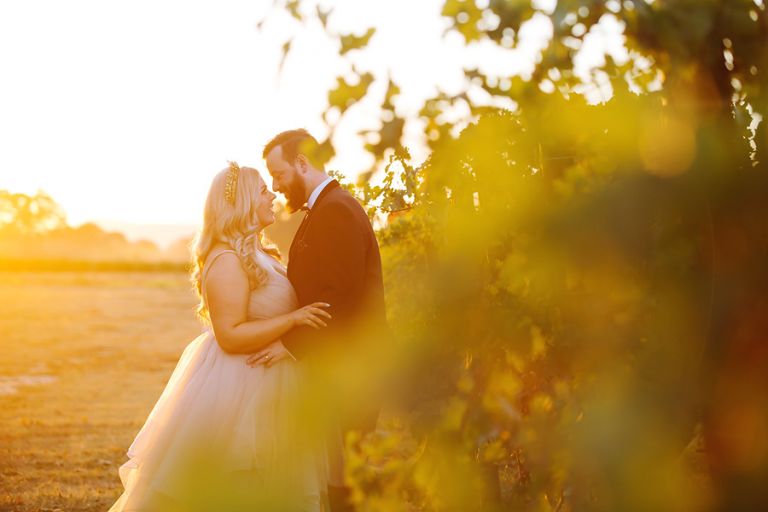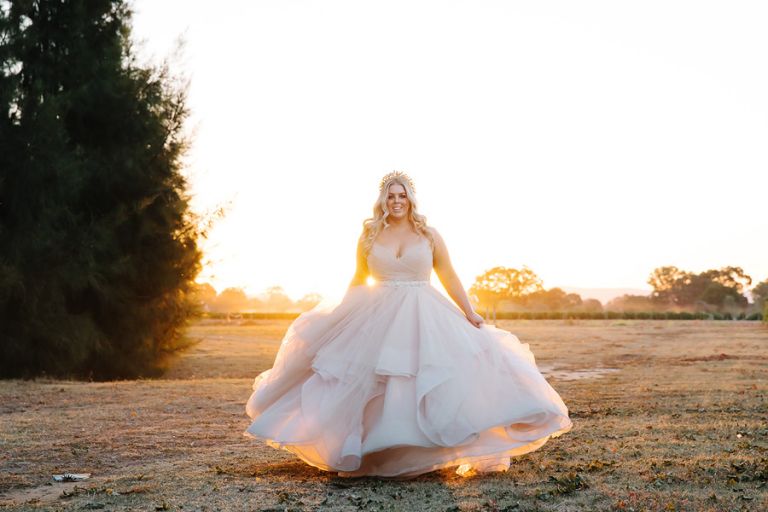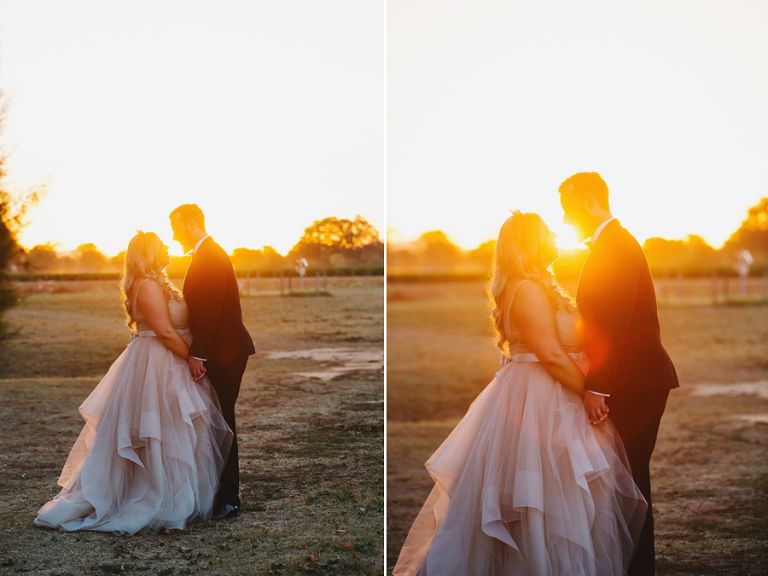 Completely in love with the end result… THE ALBUM!
The perfect way to present such a beautiful wedding collection.
You cant hide your images away on a USB – lost in the bottom of the drawer or worse yet…lost forever.
Remember to print your photos!
The cover they choose for their album was such a PERFECT match. Aptly named 'champagne'…of course!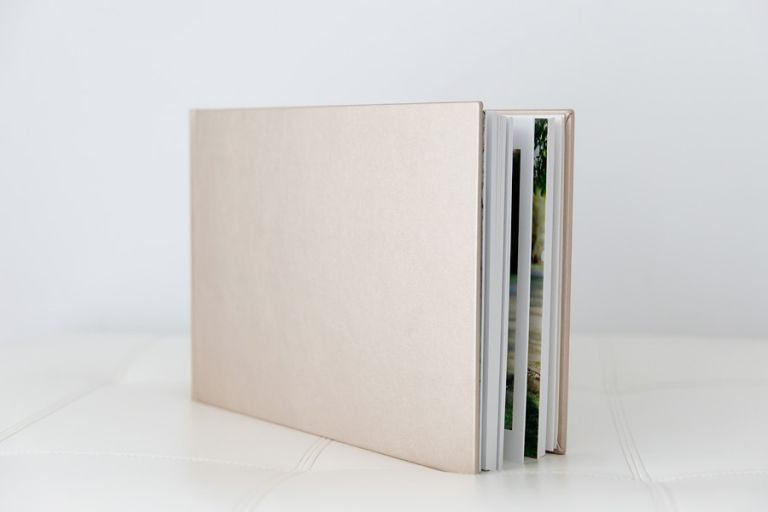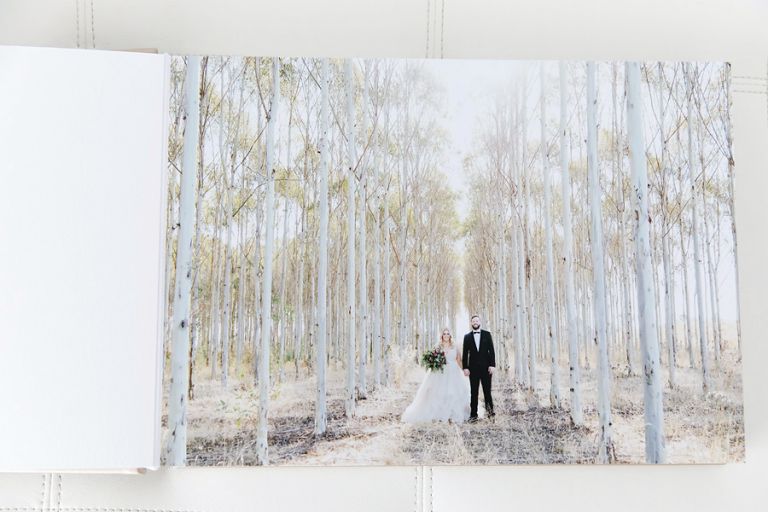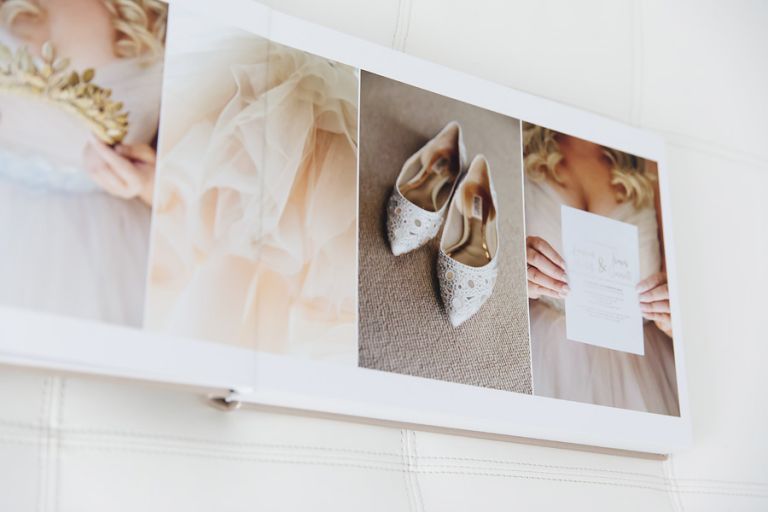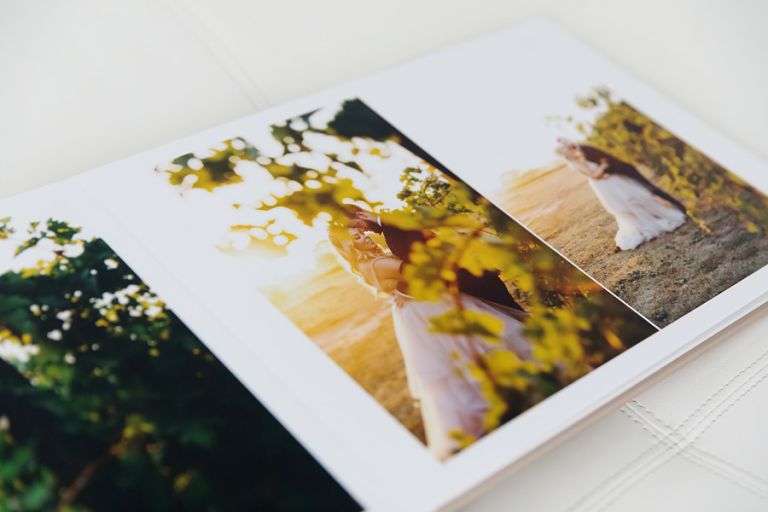 Isn't that nicer than 'just' a USB?