40+ degrees and 100% humidity didn't stop the party vibe of Matt and Neds wedding celebrations.
It was hot, sweaty and all kinds of awesome!
A ceremony on Neds family farm at Bonegilla was where the journey started and the party continued at John Gehrig Winery in Rutherglen.
ceremony – family farm, private property, Bonegilla
reception – John Gehrig Winery, Rutherglen
flowers – The Flower Girl, Albury
hire + photobooth – Rustic Amour
celebrant + mc + dj – Marry Me Josh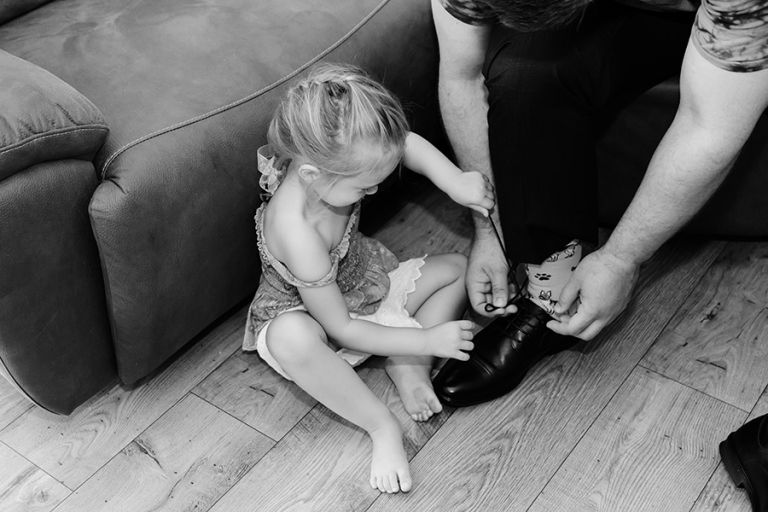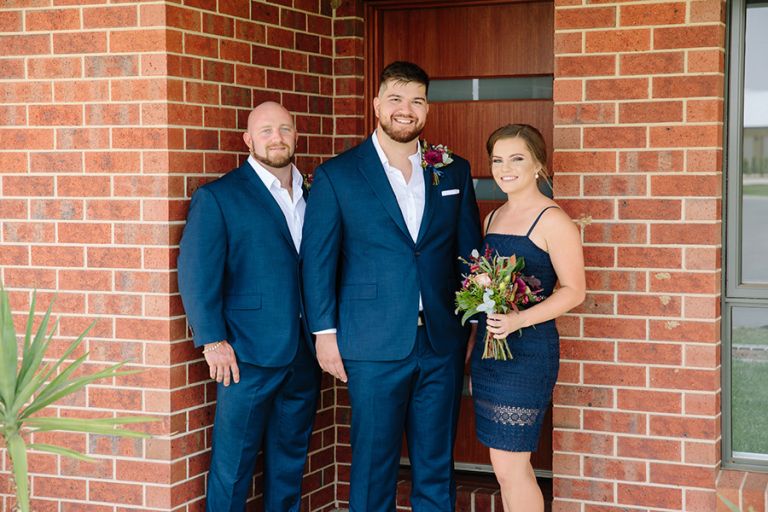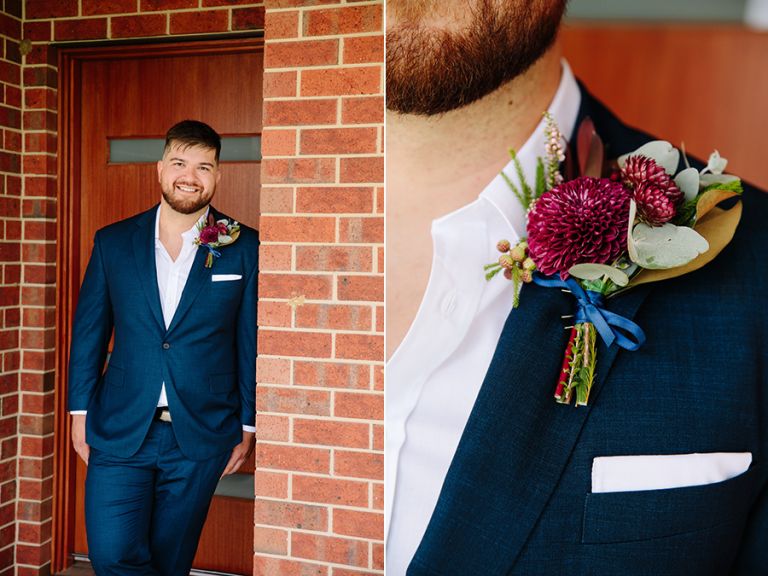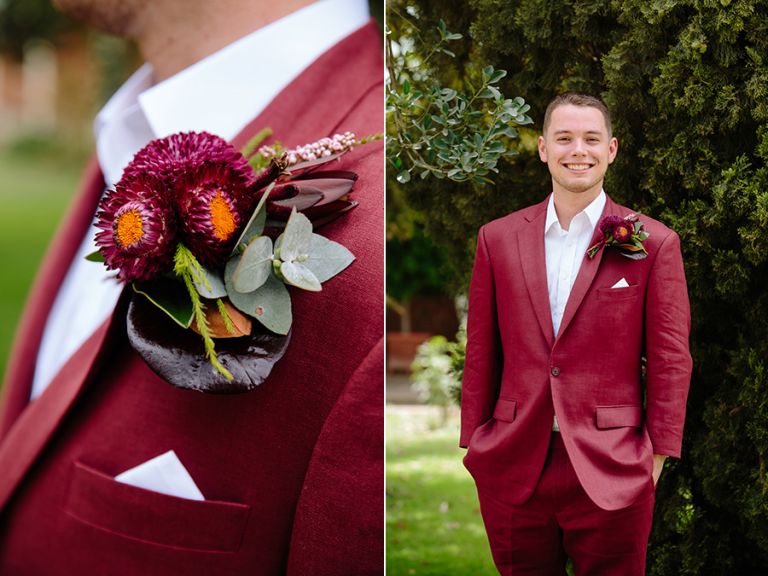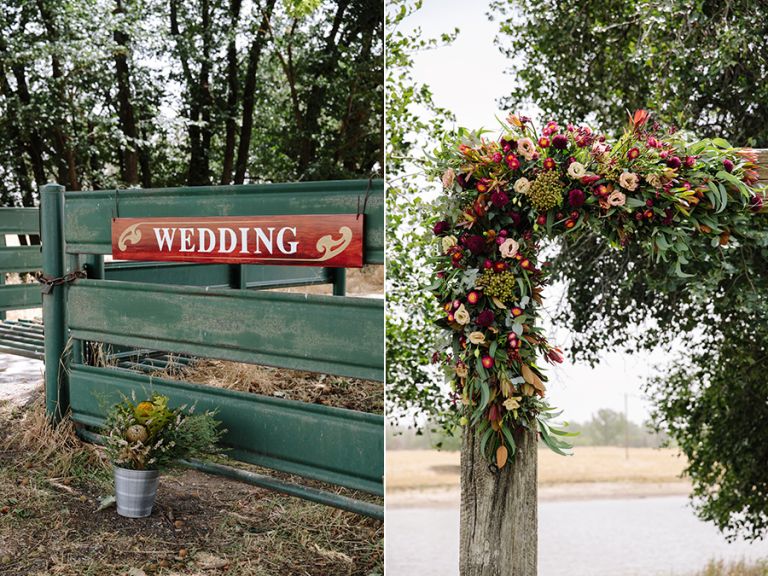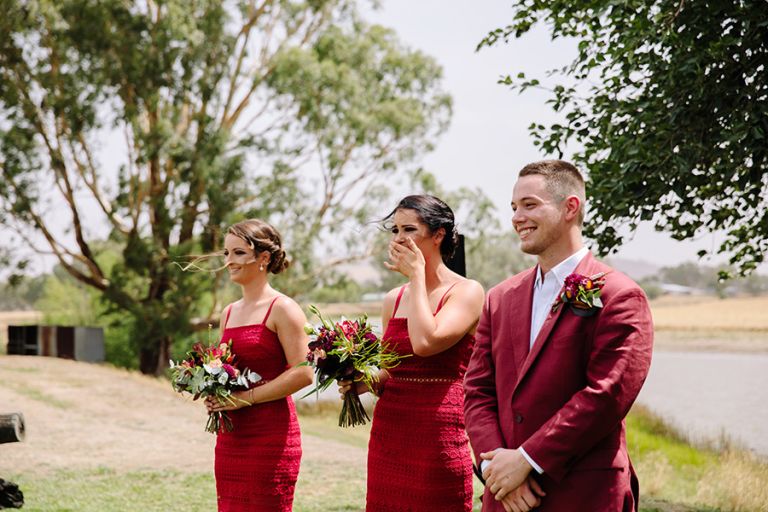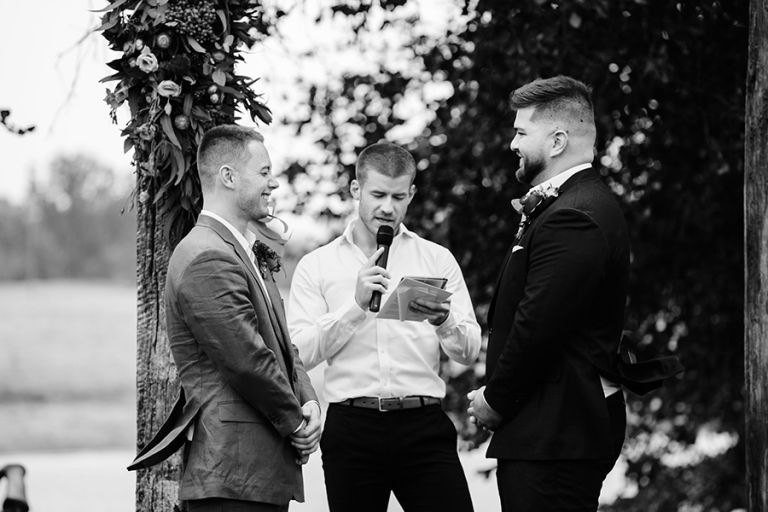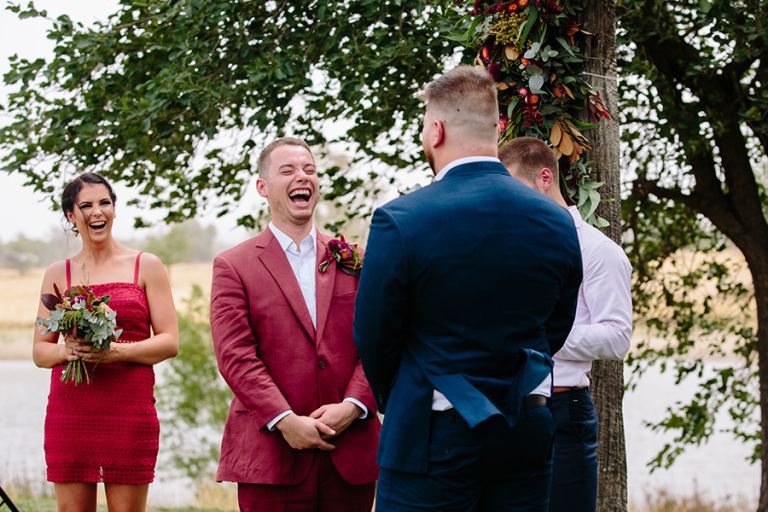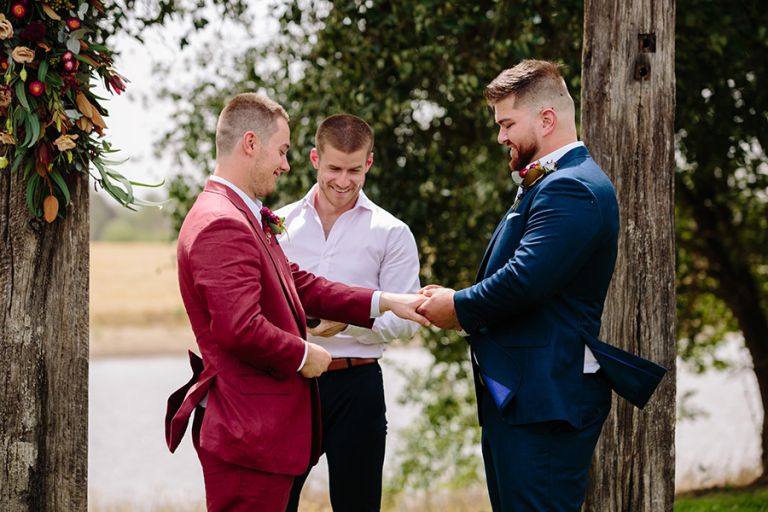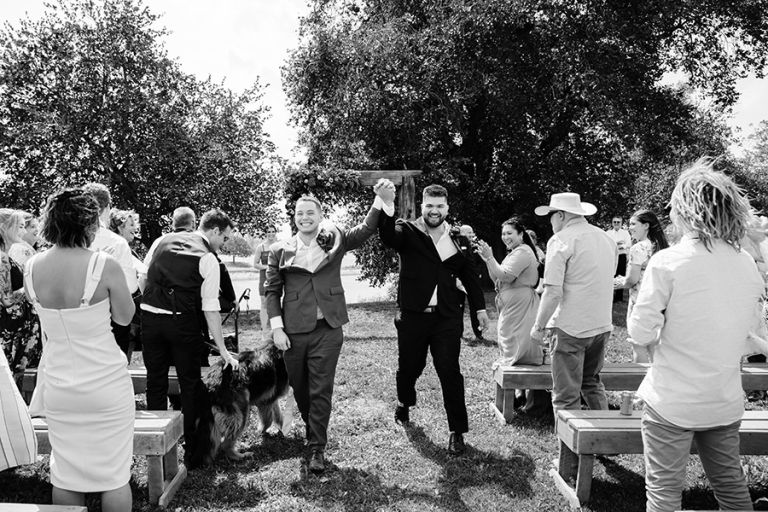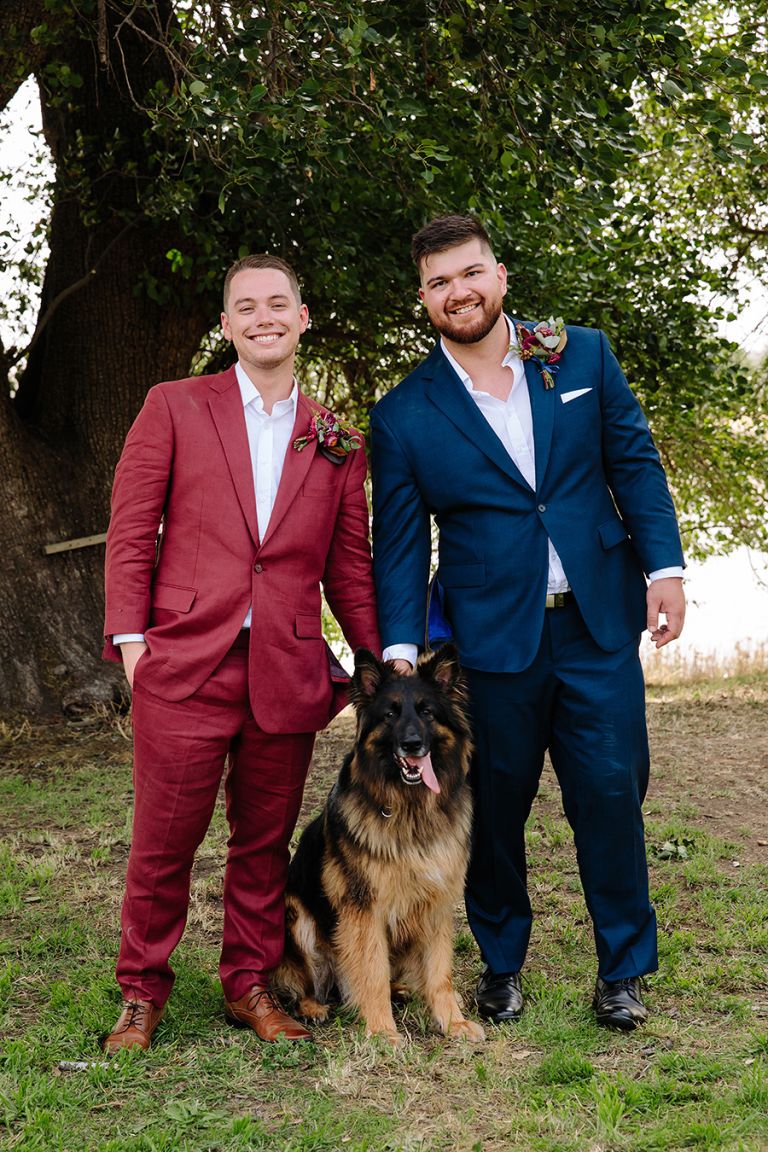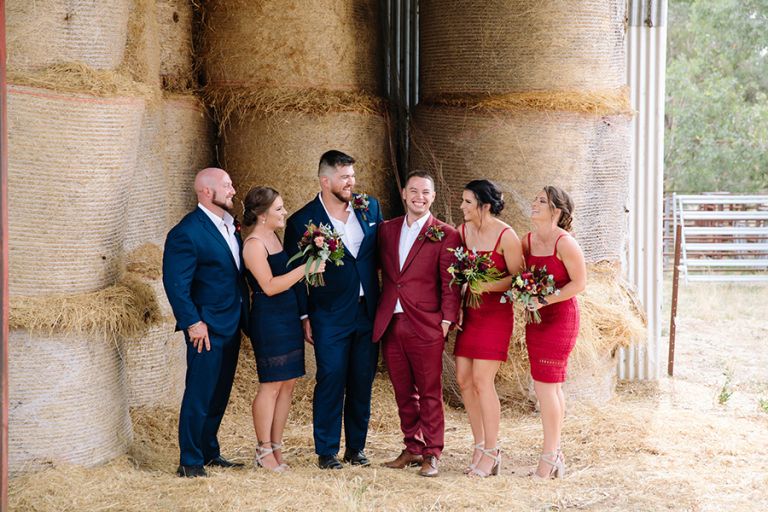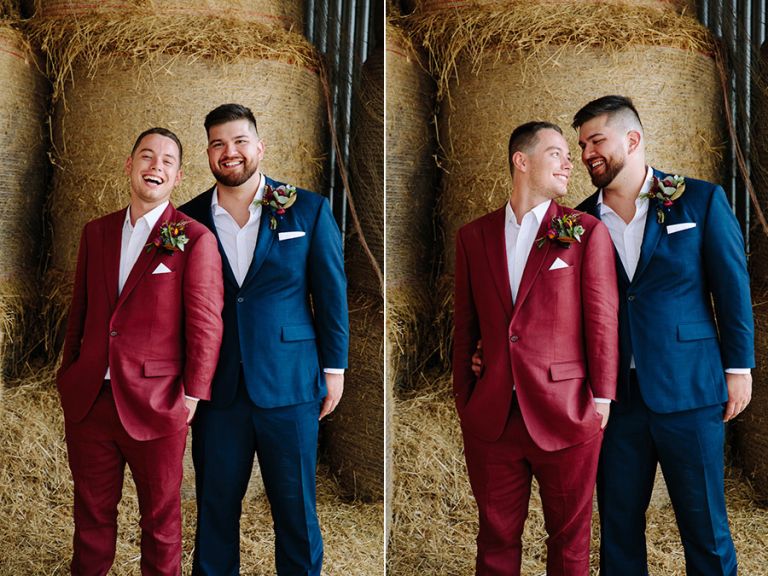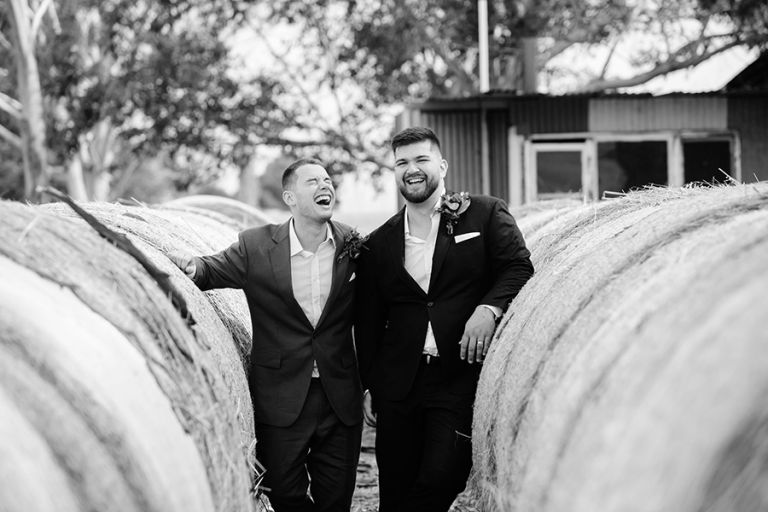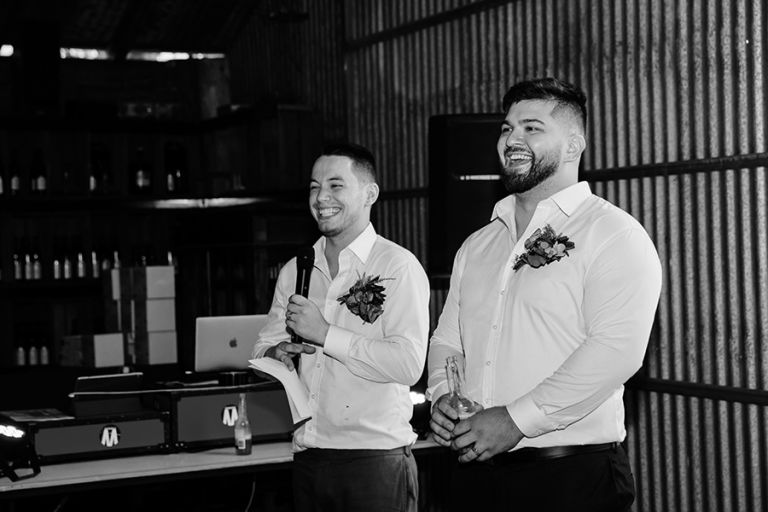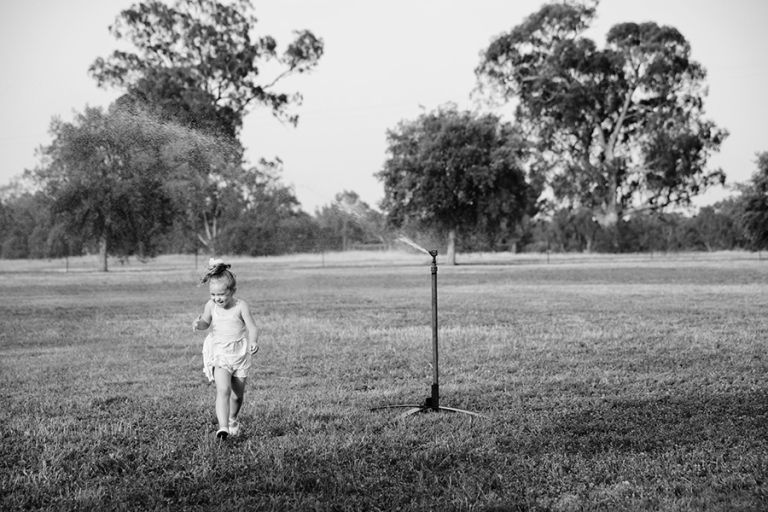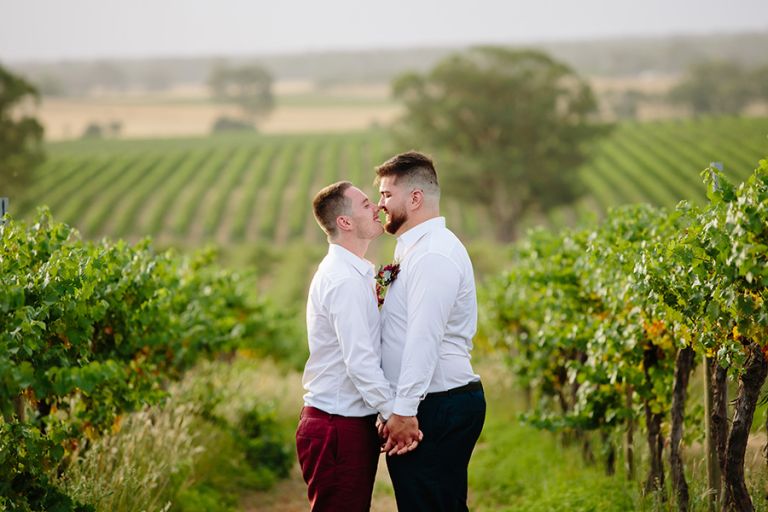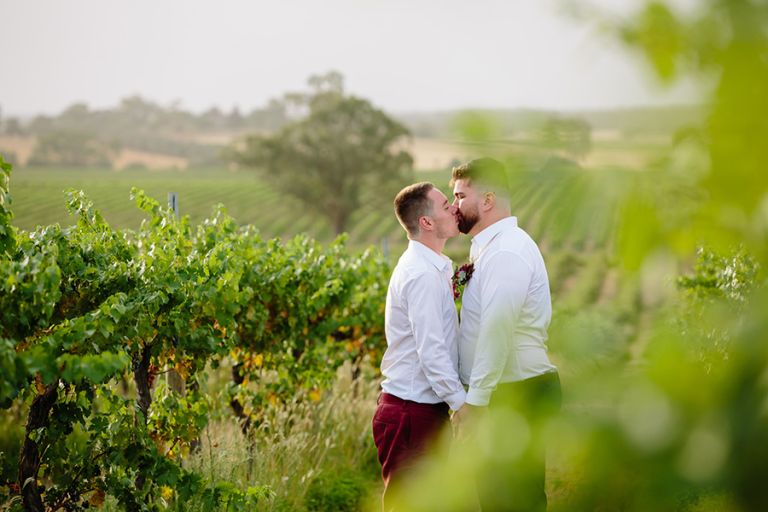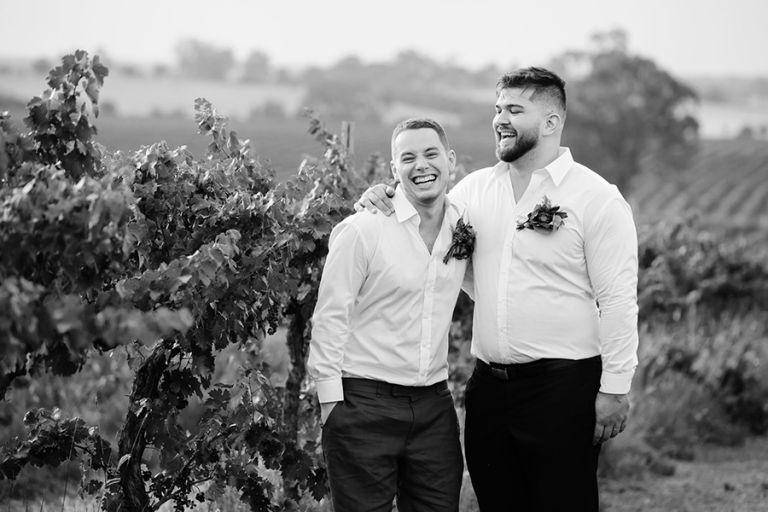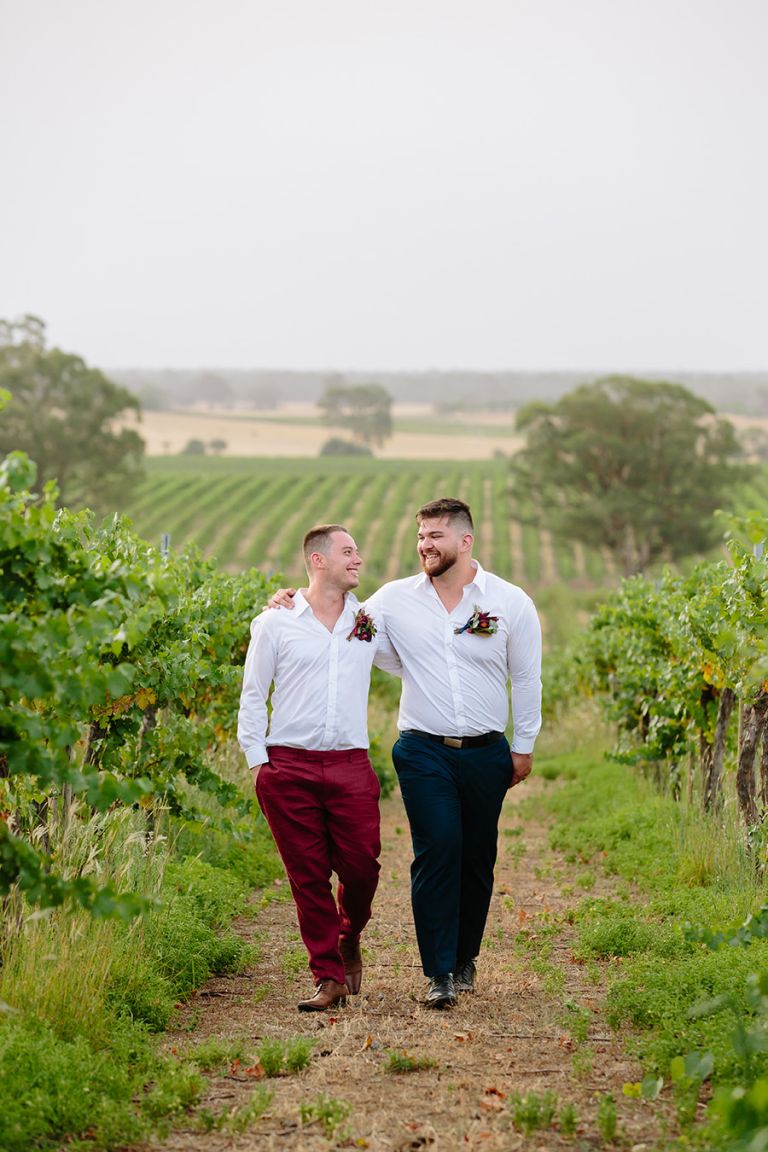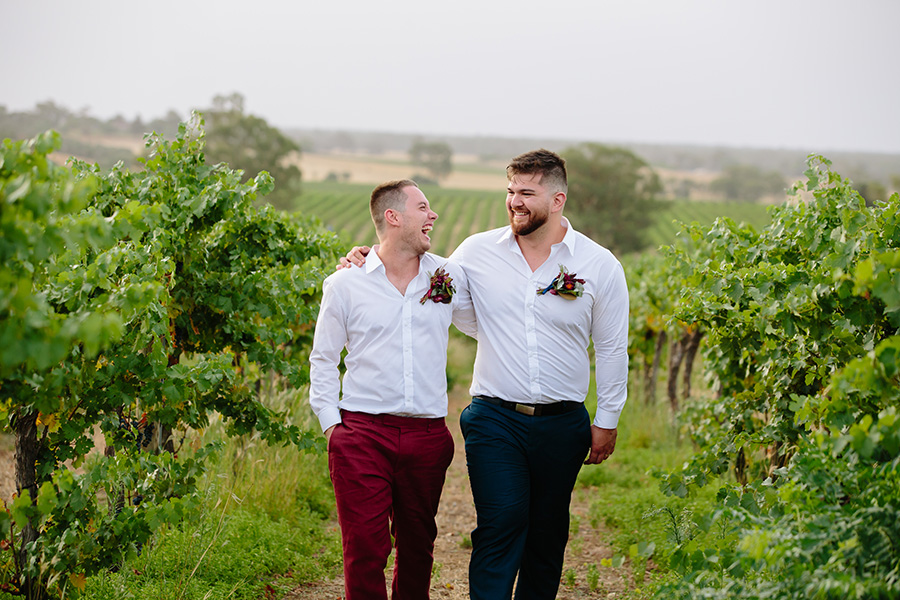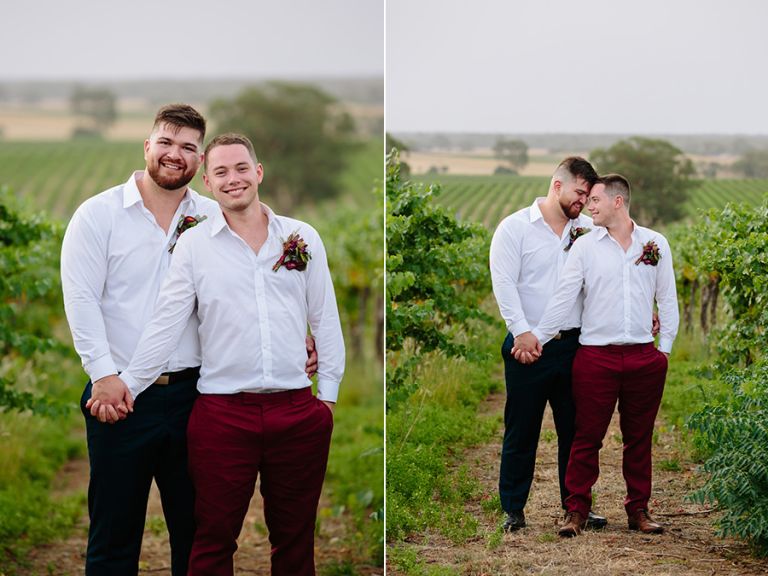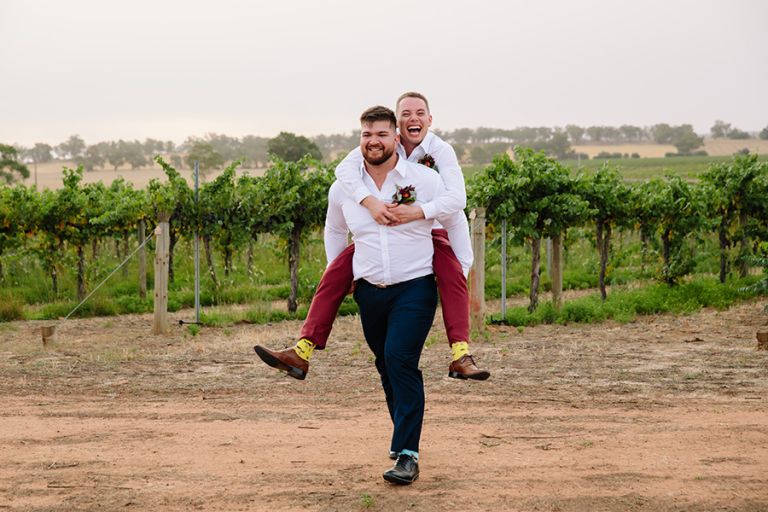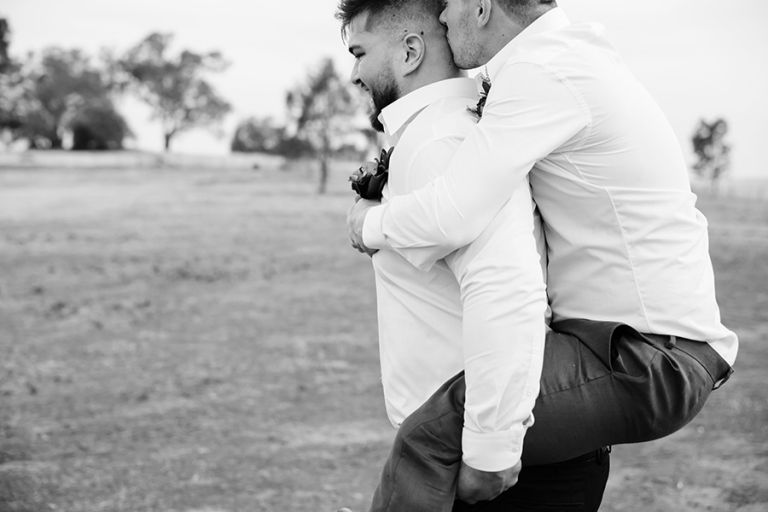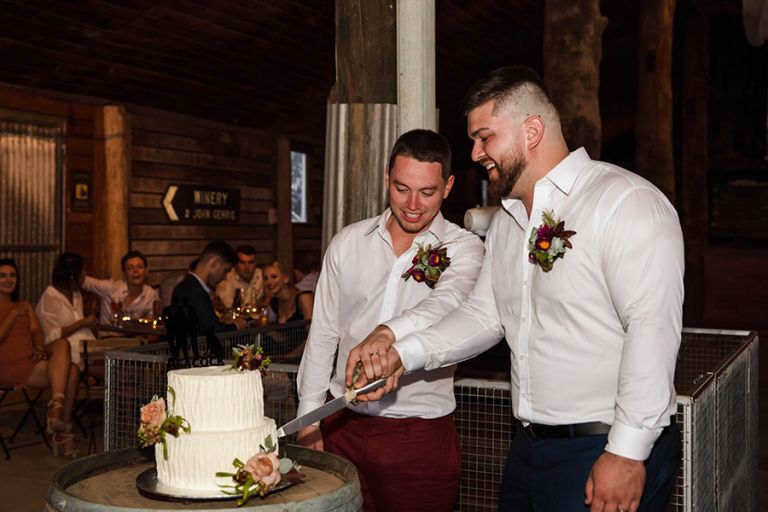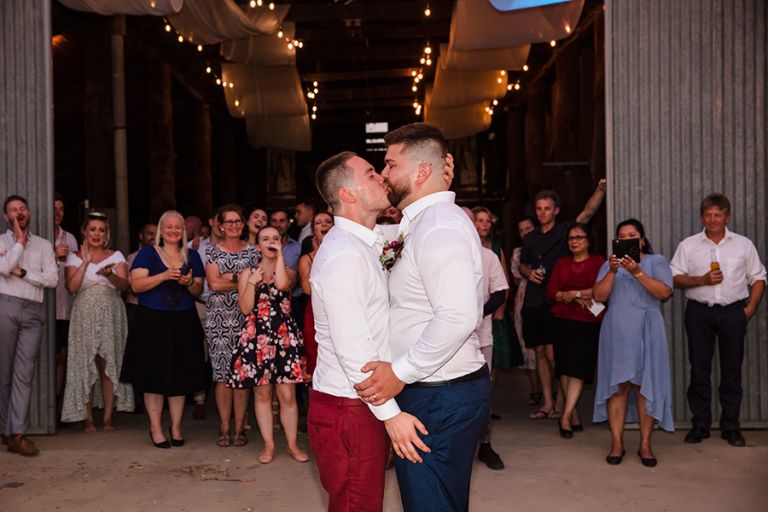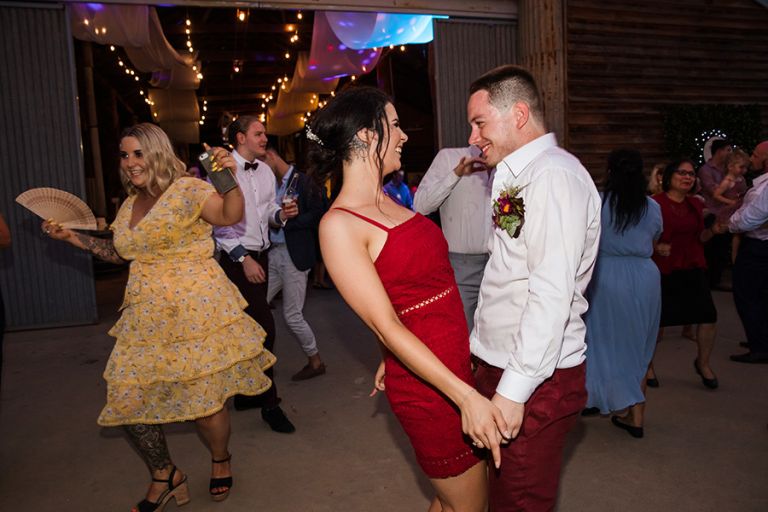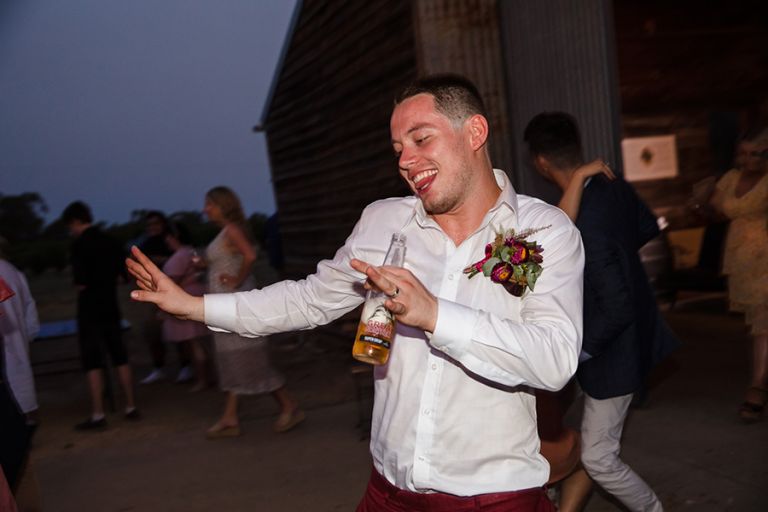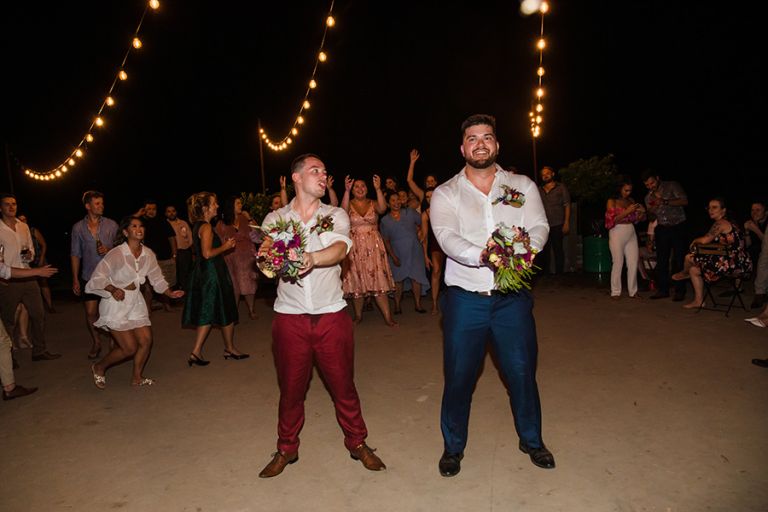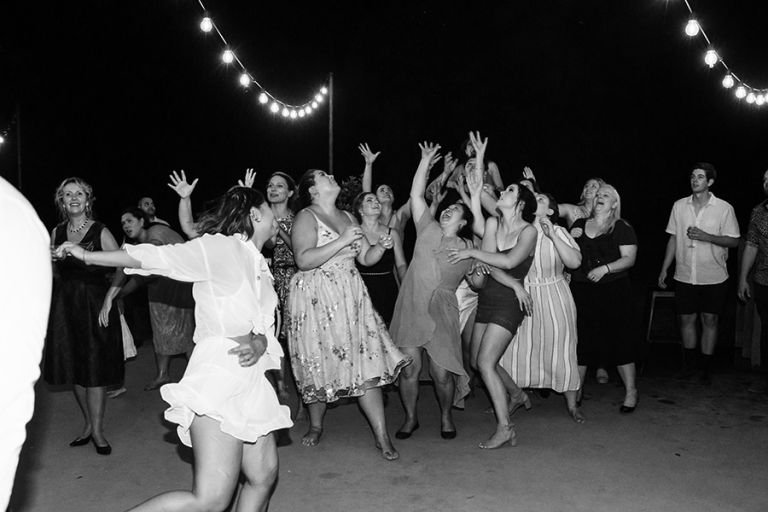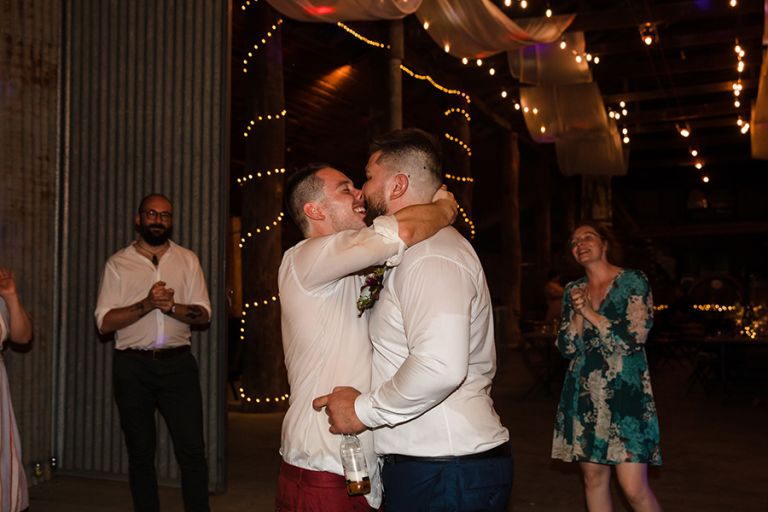 When the day is done and the honeymoon tan is fading, there is truly nothing more satisfying than sitting down to reminisce with a beautifully curated, professionally printed record of the highlights of your wedding. This is what you'll share with your friends, your kids and what you'll pull out on your golden anniversary.
Sure, I mean you can always flick through a few digital pics for a bit…until you upgrade your phone, or realise your laptop no longer has a usb port or dvd drive… 😱
Print isn't dead! In fact, an album may outlast you – and that's equally amazing and terrifying.