This was my third maternity session with Carla and it has been so wonderful to see this gorgeous family grow over the years. This session was as much about family as it was their soon to be arrival. Celebrating their gorgeous girls – adventuring, climbing, giggling and chasing each other around – their joyous personalities shining through. It was fitting to follow the light and catch the golden hour with their golden curls, golden souls and a glowing mumma to match!
Carla is an uber talented photographer and graphic designer and has worked with me over the last three years. So it was extra special to capture this beautiful time in their lives!
She also had no idea that dress would be quite so see through in that light – but it was oh so perfect!
"Briony is an incredible photographer. She puts so much effort into every step of the process to get the most amazing images. We are in love with our portraits and can't wait to get them on the wall. Thanks Briony, you are a genius and we feel lucky to know you!" stolen from facebook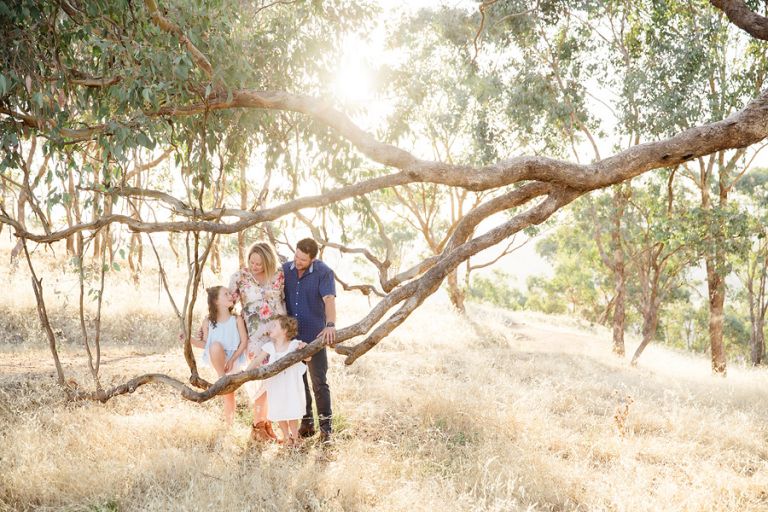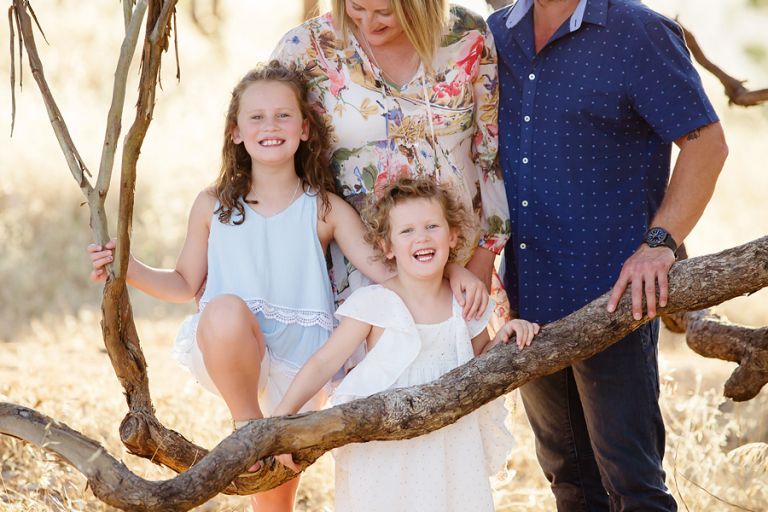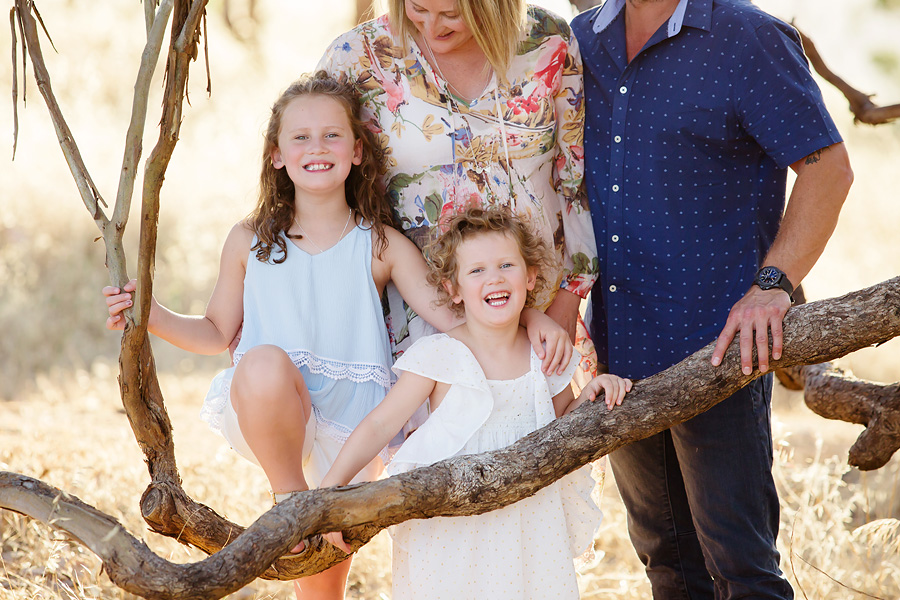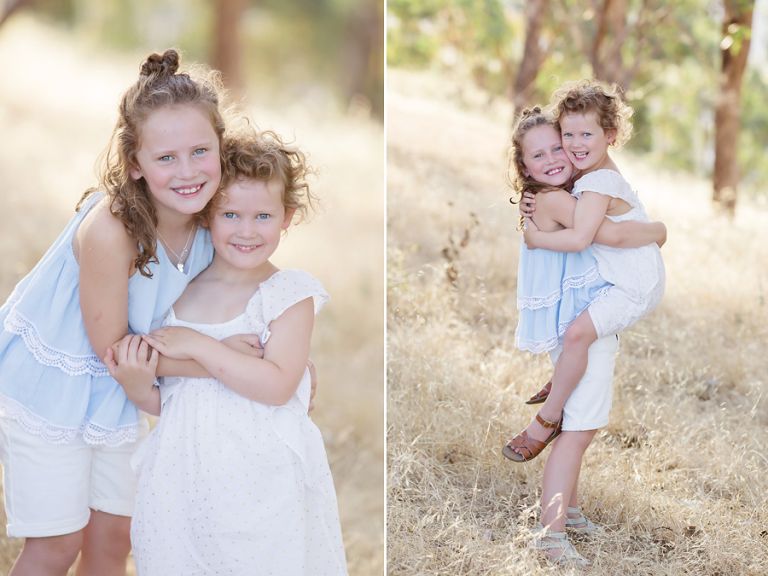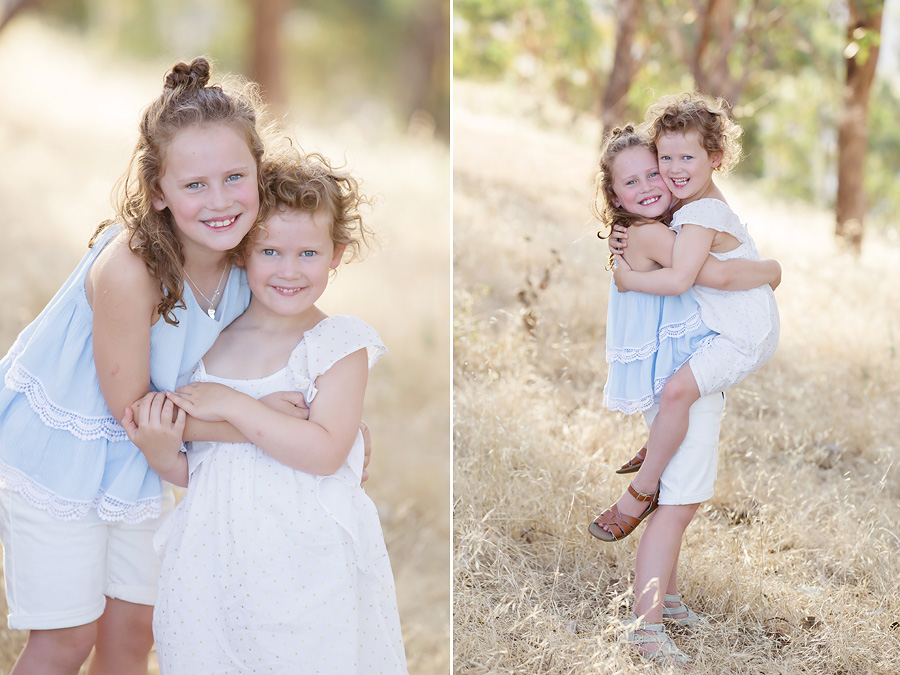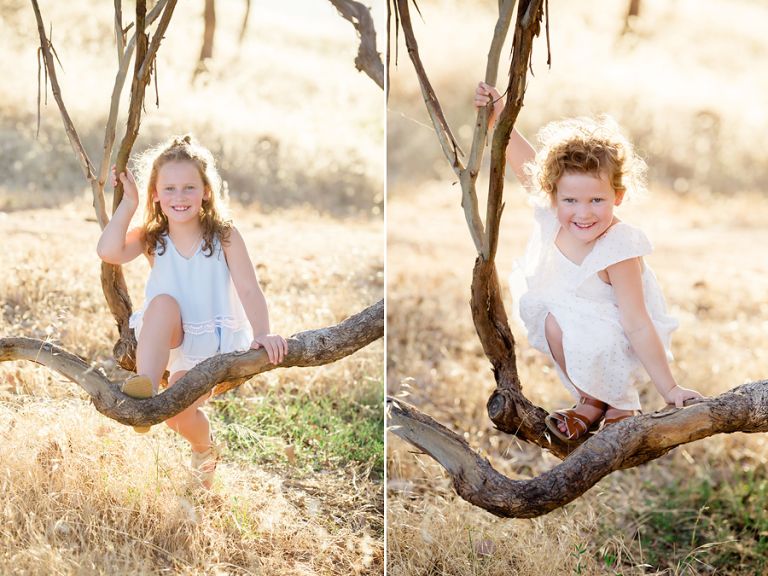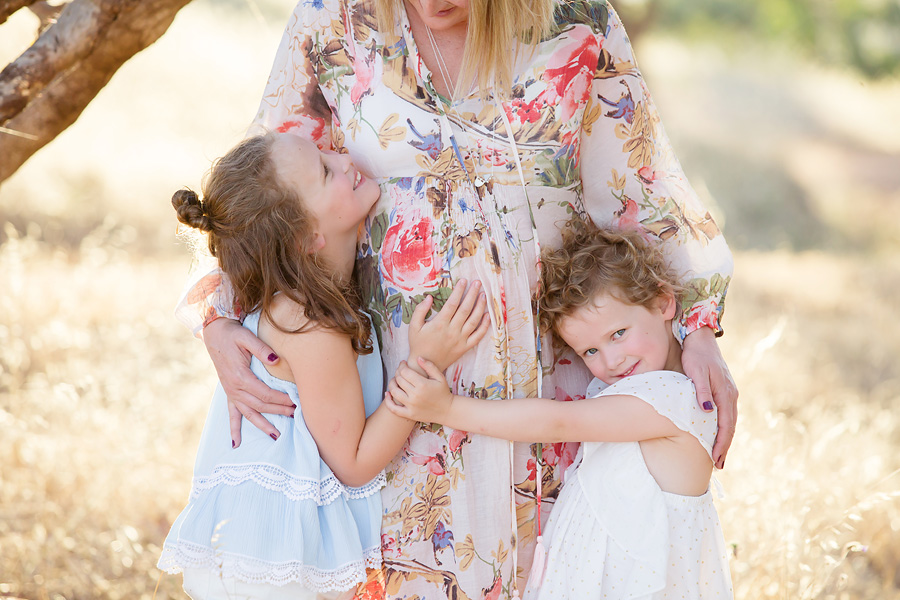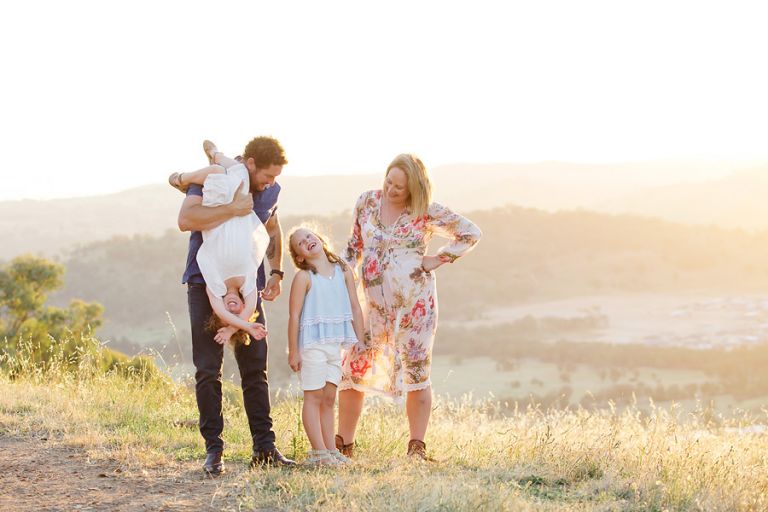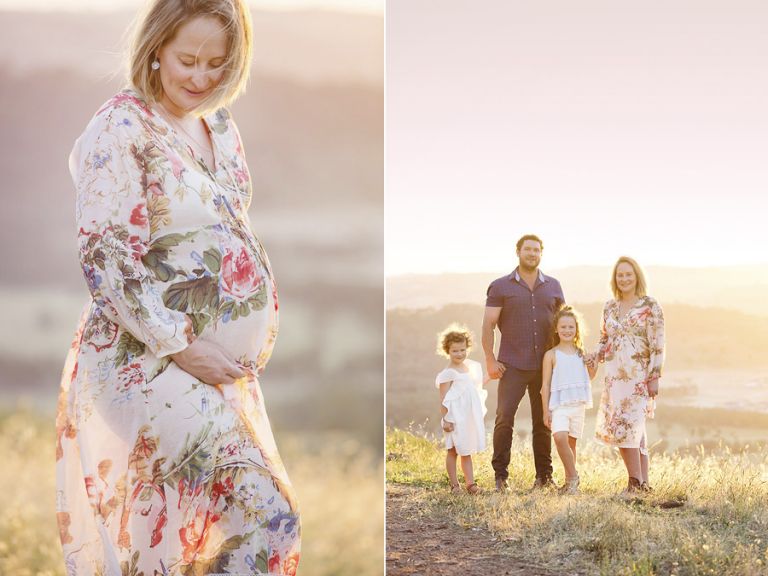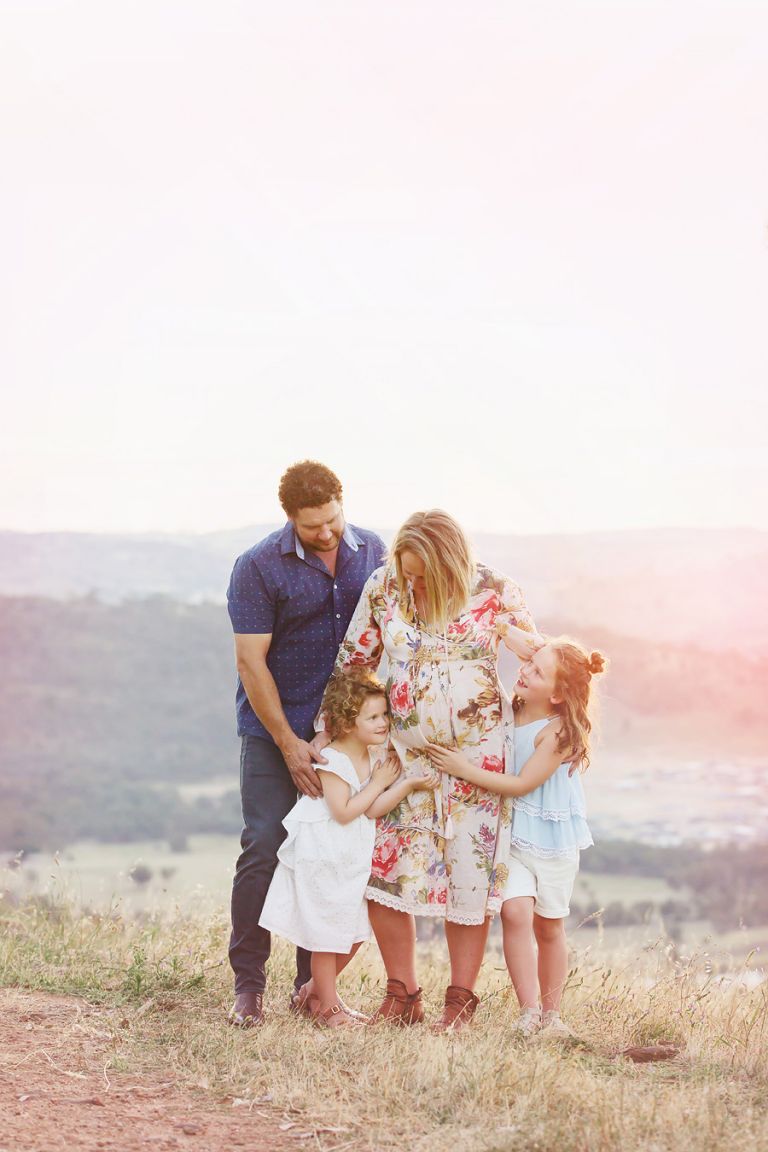 And if you want to fast forward ahead to see who arrived shortly afterwards…you can see a little peek into the newborn session > here <